Blog
Overloot shines at MEGA + MIGS
November 27, 2019
BKOM Studios was privileged to attend the Montreal International Game Summit and Montreal Expo Gaming Arcade (MEGA) from November 16th to 19th at the Grand Quai in Montreal.
The event offered the public various activities focused on the video game. Nearly 10,000 visitors came from all over to attend.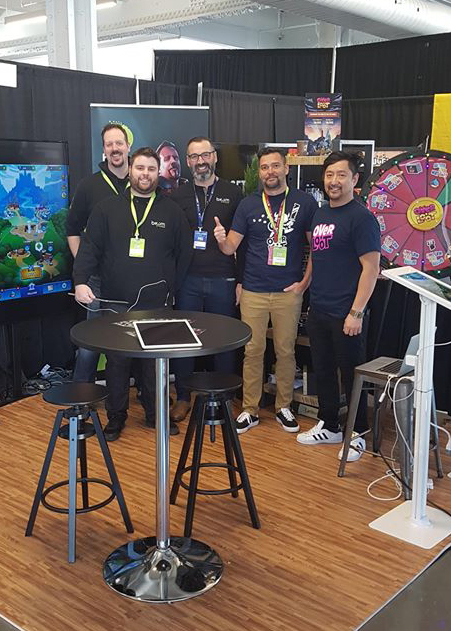 Our team was on site to meet the participants and present them the job opportunities we have to offer. We also took the opportunity to present the scope of our services to various potential partners. Many of the publishers we met showed great interest in our developing console and PC client projects.
In addition, our latest mobile game Overloot, has also generated much enthusiasm among publishers and players, due to its original concept never seen before. The comments of the participants were unanimous! A fun, colorful game that you can never get enough of. From a 48-hour game jam at the Pixel Challenge 2017, the largest international digital creation contest in Canada, to funding with the Canada Media Fund and a global release in collaboration with WHAT (games) mobile games distributor from the giant Gameloft, this quirky game has come a long way!
On the site, we were able to talk with various media and influencers, who made Overloot shine in the press and on various media platforms. We can already see the positive impacts of the event as well as the number of players growing.
Here are some articles that talk about us: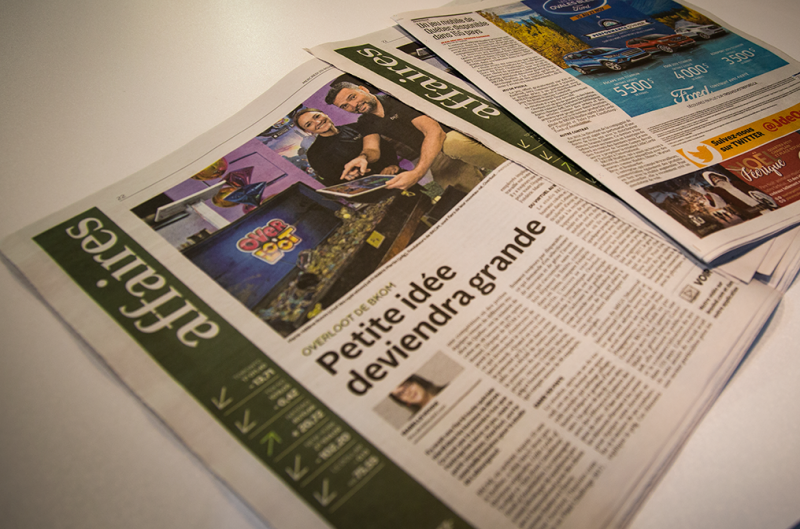 ---