Our Services
We serve play
How we Ignite Play
360° services for comprehensive, user-centric brand ecosystems
Games & Apps
Mobile. Web. PC. PLAY!
We ignite play by creating fun and engaging digital games.
Game/Level design
User experience strategy
2D/3D Animation
3D Modeling
Sound design
Unity/HTML5 Development
IOS/Android/Apple TV/PS4 Development
Backend Development
Monetization Strategy
Connected Objects
Toys-2-Life… Toys-4-Life!
We ignite play by bridging the virtual and physical to create new levels of entertainment and new types of interaction.
R&D
Prototyping
Integration with digital ecosystems and APIs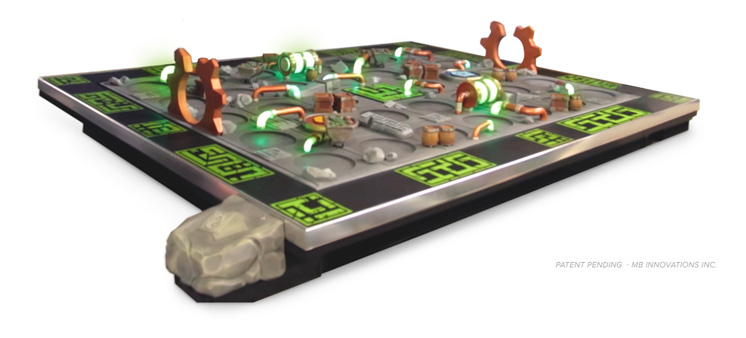 Websites
Holding everything together
We ignite play by designing engaging websites that connect all the parts of a brand's ecosystem to effectively promote their toys and products.
User experience and design
HTML/HTML5 development
Backend development
A/B testing
Backend
The core of any ecosystem
We ignite play by developing backend systems that connect players to communities and reward them in a cumulative and coherent way across screens and media.
JAVA/PHP/.NET programming
Server infrastructure and architecture
Databases
Technical analysis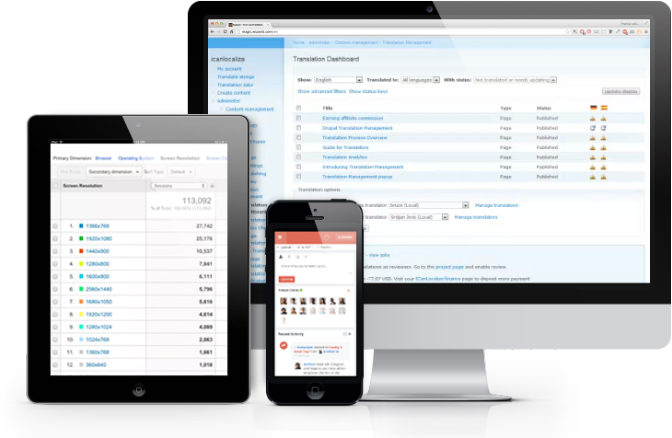 Marketing
Connecting brands with customers
We ignite play by developing marketing strategies, online media campaigns and promotional tools that incite the audience to further engage with toys, games or brands.
Strategies and tactics
Video production
Media campaigns
Analytics
SEO
Live Ops
Life after launch
We ignite play by improving and growing user engagement, following key performance indicators (KPI) to maximize return on investment (ROI).
Content and feature updates
Break-fix support
Backend support and monitoring
Performance analysis