Web Development
LIGHT UP YOUR WEB ECOSYSTEM
The web experience your audience is looking for
Our particular DNA combines the marketing know-how of an interactive agency, the development team to build robust solutions, and the creativity of a game studio to bring gamified experience to another level.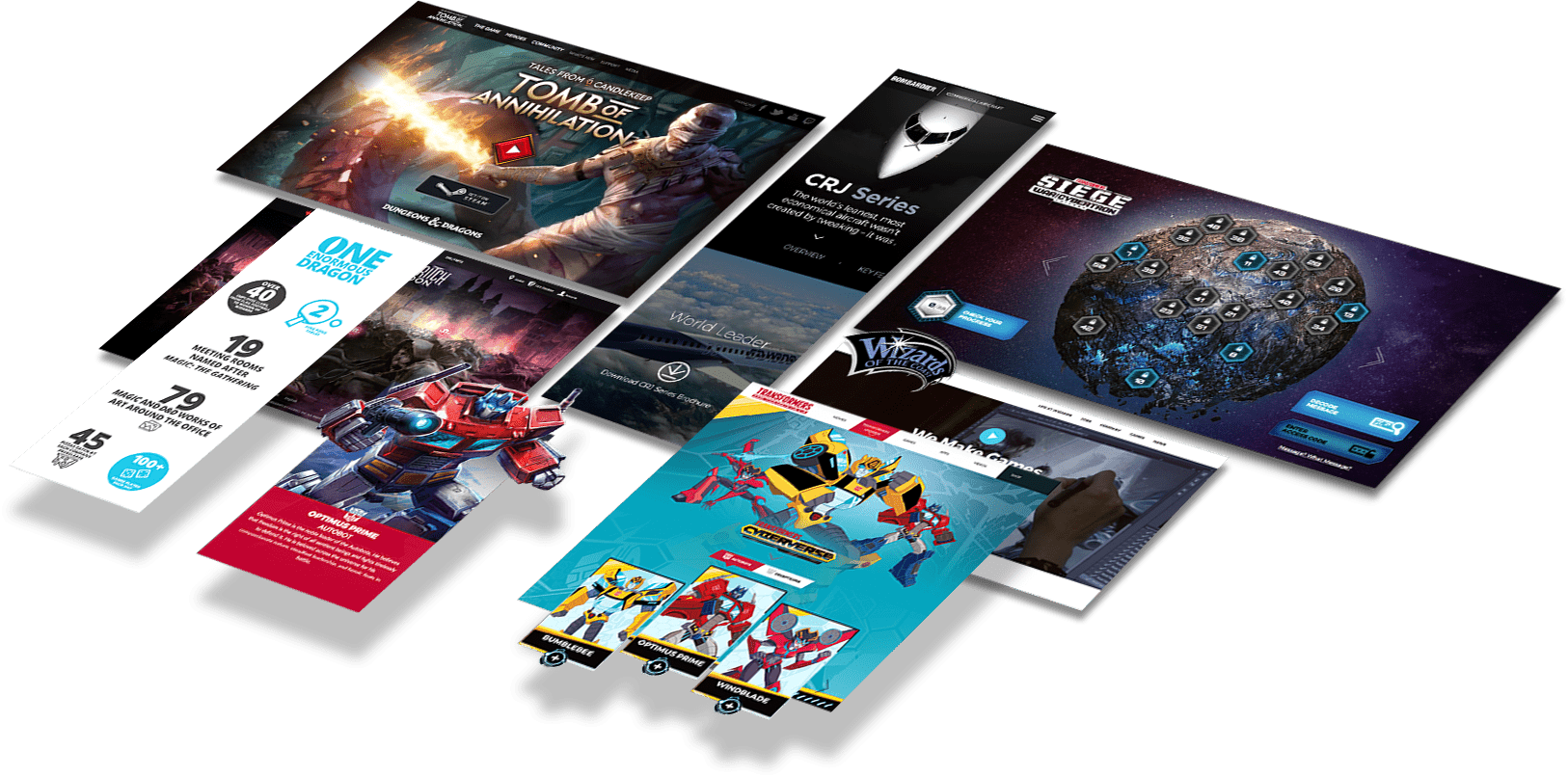 Everything under one roof!
As a full-service digital studio, we have the skills and experience to handle all aspects of website creation, from UX/UI design to integration, backend, live Ops and web strategy.
Whether you need a complete turnkey solution or are looking for support in specific aspects of web development, such as UX/UI, BKOM Studios is here for you!

Strategic insights and tactical solutions
We won't just execute your requirements, but we'll bring innovative ideas to the table and provide you with the best solutions for your business objectives; all of this informed by deep technical and marketing understanding of the market.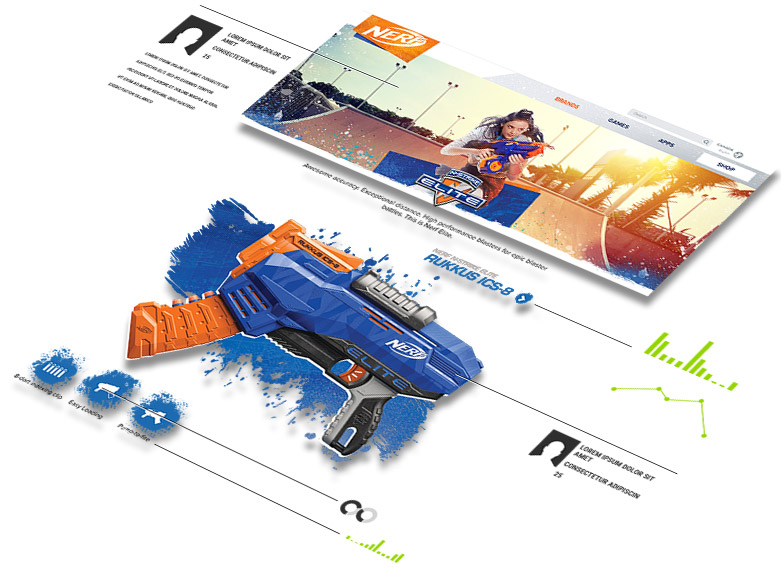 Got UX?
Starting with a thorough research of your competition and your industry's best practices, we create annotated UX wireframes and prototypes to define the user experience of your site.
UI Design For The Win!
Our award-winning UI designers create clear and engaging user interfaces. All BKOM websites are based on a "mobile-first" approach, with responsive layouts that adapt to the wide variety of screen sizes and devices on the market.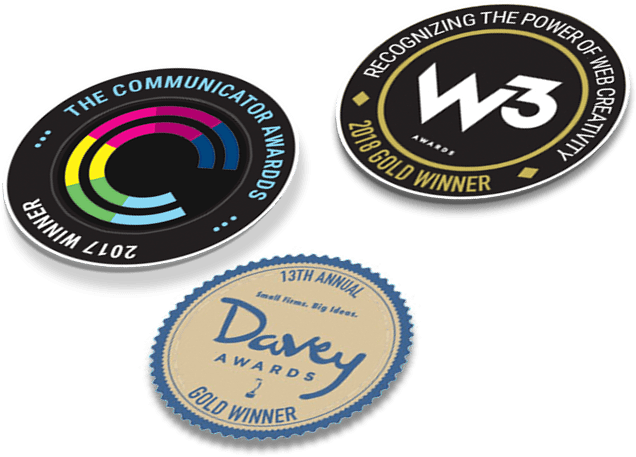 Web Development That Works!
Our crack team of web developers create dynamic SEO-friendly websites that truly respect the initial design and approach. Cool visual effects and transitions also make the pages come alive as users interact with them. Our websites are built to comply with industry norms and requirements.
A backend To Rule Them All!
A website is only part of a brand's digital ecosystem. A robust backend is key to tie together websites, games, connected objects, databases and other services. Most importantly, a user-friendly, well-documented content management system ensures client satisfaction.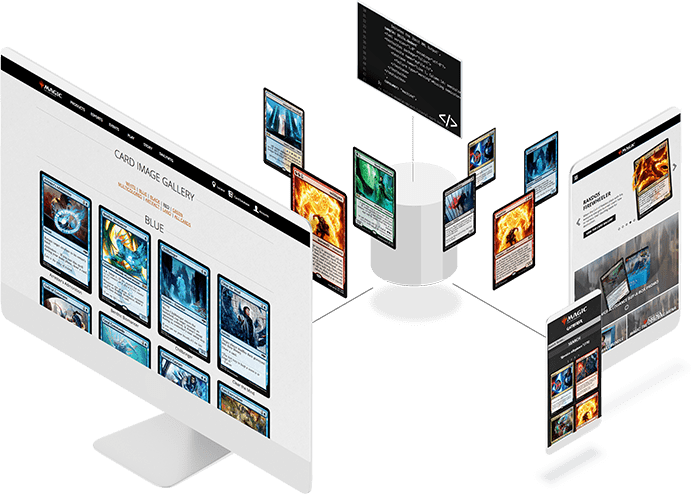 We've got what you need!
Whether you need a multidimensional web ecosystem or a single web page, or if you need assistance in an existing project, our specialists are ready to jump in and deliver the quality you require!