Blog
Another great Gamescom for BKOM Studios!
August 31, 2018
Gamescom was experiencing high growth again in 2018! With more than 56 countries participating as exhibitors, an extensive event and conference schedule, this year's edition was a huge success.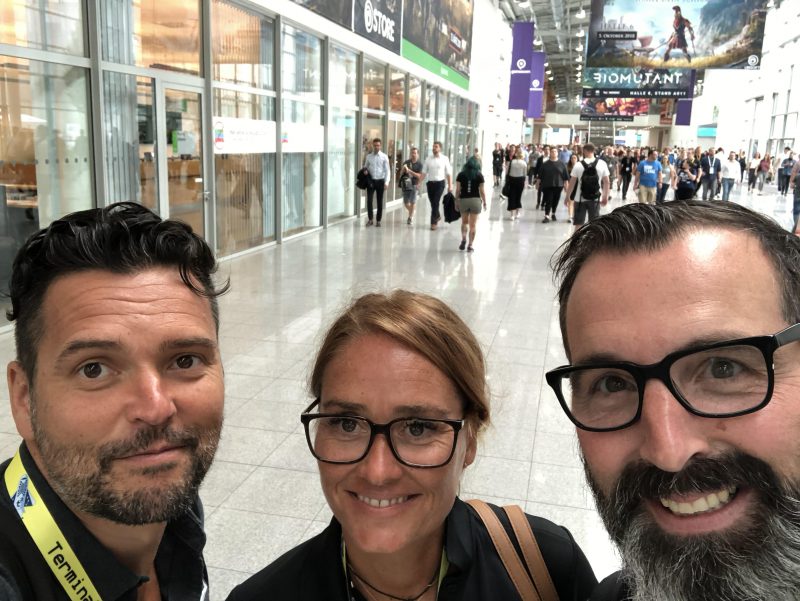 For BKOM Studios, Gamescom 2018 is yet another great edition in Cologne this year.
"Gamescom is a great chance to meet face-to-face with our industry friends and collaborators, but it's also a great platform to forge new partnerships," said Frederic Martin, CEO of BKOM Studios. "This year in particular, we come back home with even more exciting news."
"We can say that the Gamescom business area is set up perfectly to meet with partners and build new relationships," said Luc Blouin, Director of Business Development at BKOM Studios. "This year, BKOM Studios has discussed with several developers and publishers from Europe. We're coming back home with many opportunities that may very well become real projects pretty quickly."
What is Gamescom?
Gamescom is a gaming show you don't want to miss. You get to discover and test the latest games before everybody else and be part of the biggest event the games industry has to offer.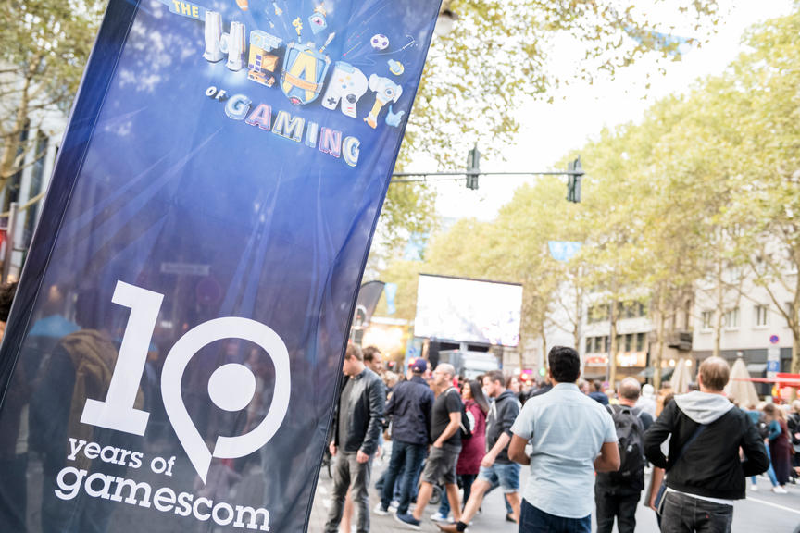 "The more than 15,000 visitors and the increasing number of countries in attendance impressively underlines the great international charisma of Gamescom, as well as the increased interest in this unique 360 degree experience event," said Gerald Böse, President and Chief Executive Officer of Koelnmesse GmbH. "With a 13% increase in the number of exhibitors, it presented an unprecedented offering. Thanks to the presentations of world premieres and hundreds of games highlights, Gamescom proved once again it was a perfect platform for new products."
According to Felix Falk, managing director of game, the association of the German games industry and sponsor of Gamescom, "The success story of Gamescom also continues in its tenth year: the world premieres for the opening and increase in the numbers of exhibitors and visitors we've seen this year underline the great relevance and attractiveness of Gamescom for gamers and the games industry. In the meantime, the extent to which games are perceived as an economic factor, innovation drivers and cultural assets is nowhere so clear as at Gamescom: no other event in the world covers so many facets of games."
Digital entertainment is brought to life at Gamescom more than at any other place in the world. See you next year, Gamescom!
---