Morph
Instant Game
Audience: 13+
Launch Date: December 2018
Client: BKOM Studios
Infinite faller game! Swipe fast to align the floor openings under your ever-falling slime as it morphs into different shapes!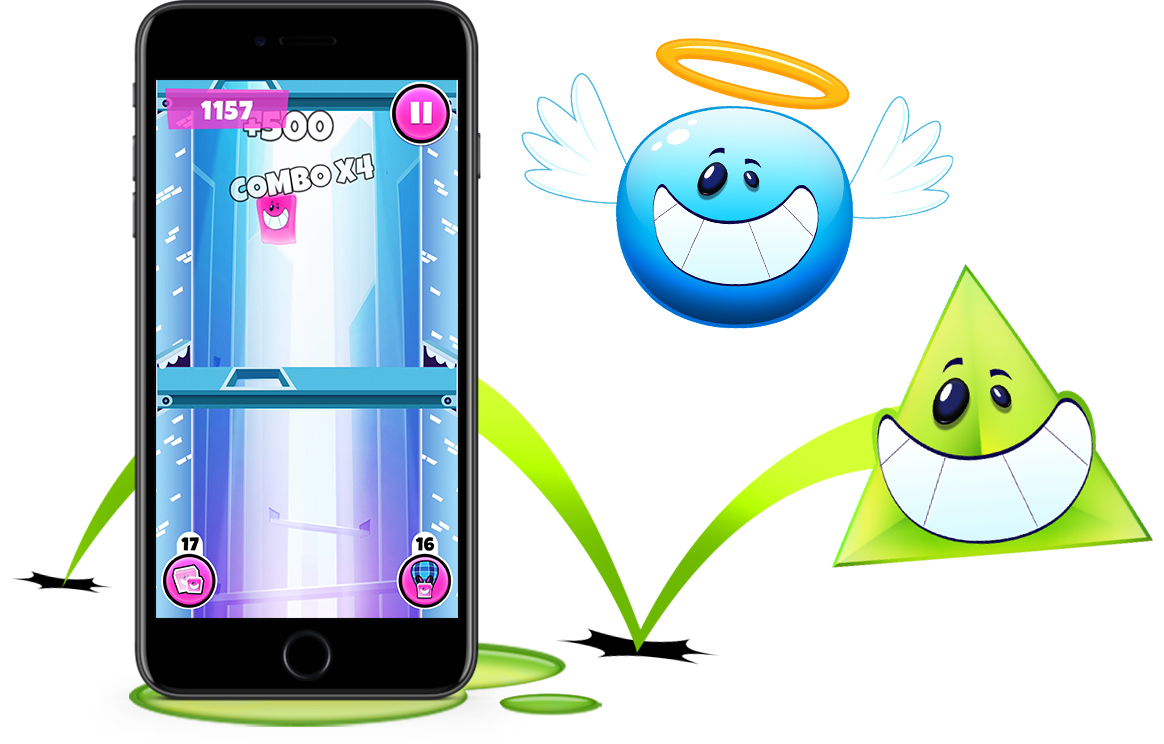 Power-up!
Trigger strategic power-ups while avoiding spike traps and mismatched openings!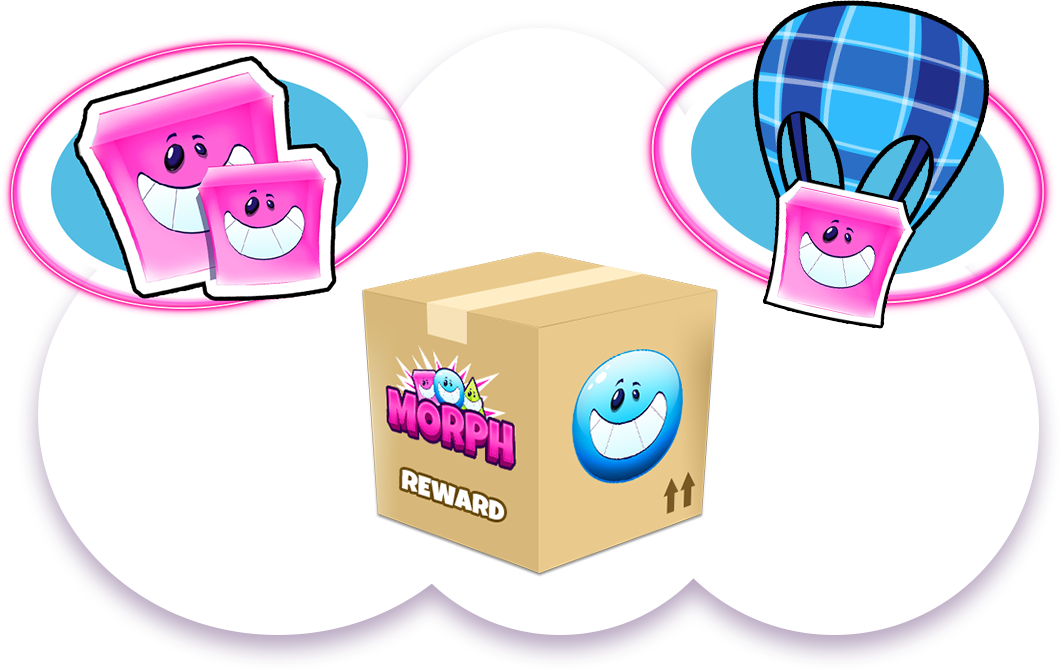 Be the best!
Compete against your friends for the highest score on the leaderboards!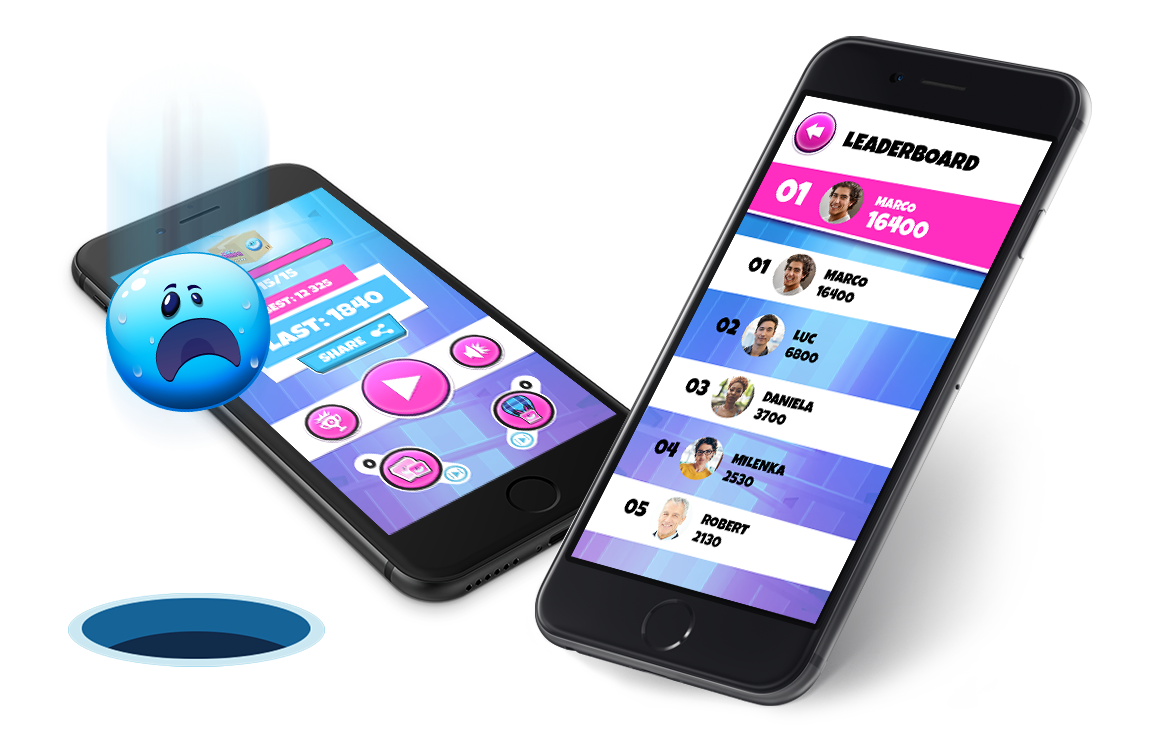 Easy to learn
This hyper-casual game only requires one input (slide left or right) to play, making it super-easy to learn.

Hard to master
The longer you last, the faster the game gets. How many platforms will you manage to morph through without ever touching the ground?
Instant Fun
With Instant Games, thanks to HTML5 technology, people can play games directly in the Facebook News Feed or in Messenger conversations, on both desktops and mobile devices.