Age of Empires IV
Consoles/PC Game
Audience: 13+
Launch Date: October 2021
Client: Microsoft Studios
Much awaited by fans, Age of Empires IV is the first new title for the famous real-time strategy (RTS) franchise in more than 15 years!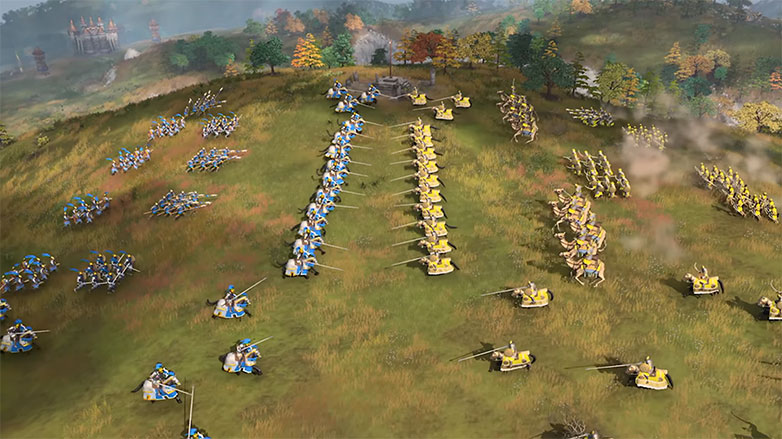 AN EVOLVED ICONIC GAME
One of the most beloved strategy games of all time, Age of Empires IV takes advantage of the graphics and performance improvements since the release of the previous installment, allowing for much more detail in the characters, buildings, and other elements that make up the battlefields.
UI INTEGRATION & ACCESSIBILITY
Our team worked specifically on UI Integration and Accessibility features for the game. The User Interface menus include items such as: main menus, loading screens, HUD, settings screens, tutorials windows, etc. On the accessibility front, we worked on the contrast mode, activation narration of UI accessibility for the blind, localization integration, adjustments on captions during narration, audio mechanism, etc.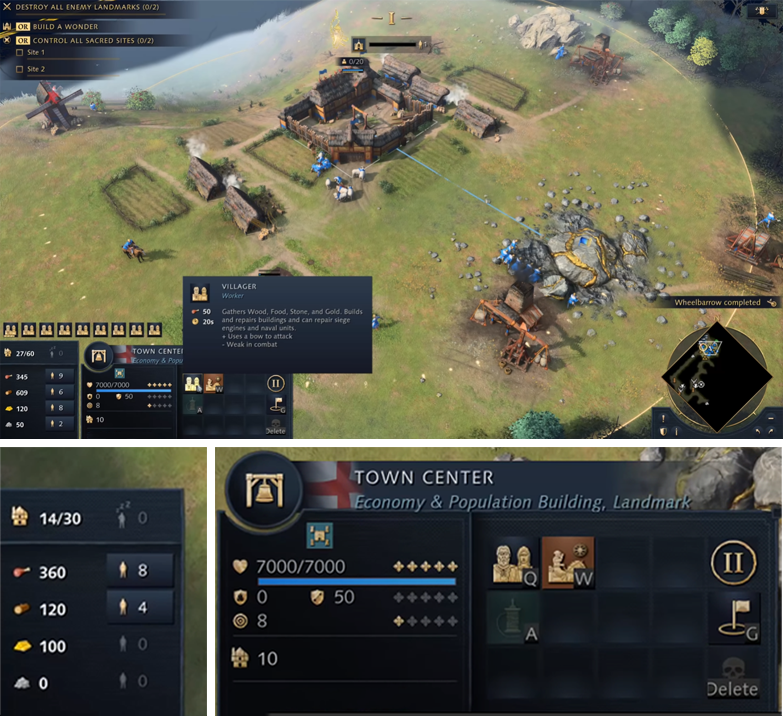 A WINNING PARTNERSHIP!
BKOM Studios works closely with the prestigious Canadian studio Relic Entertainment, who are spearheading the development of the game, which will be released by Microsoft Studios. The collaboration between the 3 studios is fantastic and everyone is excited about the upcoming release.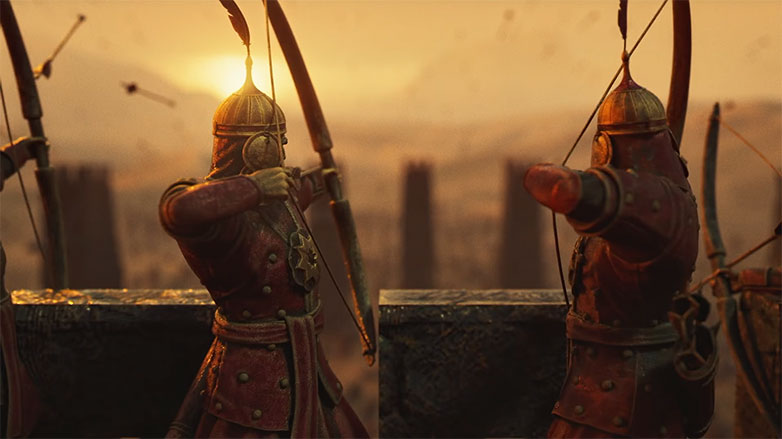 You're part of the industry and would like to work on exciting projects like Age of Empires IV? We are always looking for talented people to join our team! Take a look at our job openings here, or just contact us here.