Tales from Candlekeep: Tomb of Annihilation
PC/Mac game (Steam)
Audience: Ages 25-45
Launch Date: October 2017
Client: BKOM Studios
Experience the turn-based dungeon-crawling game based on the Dungeons & Dragons Adventure System board games!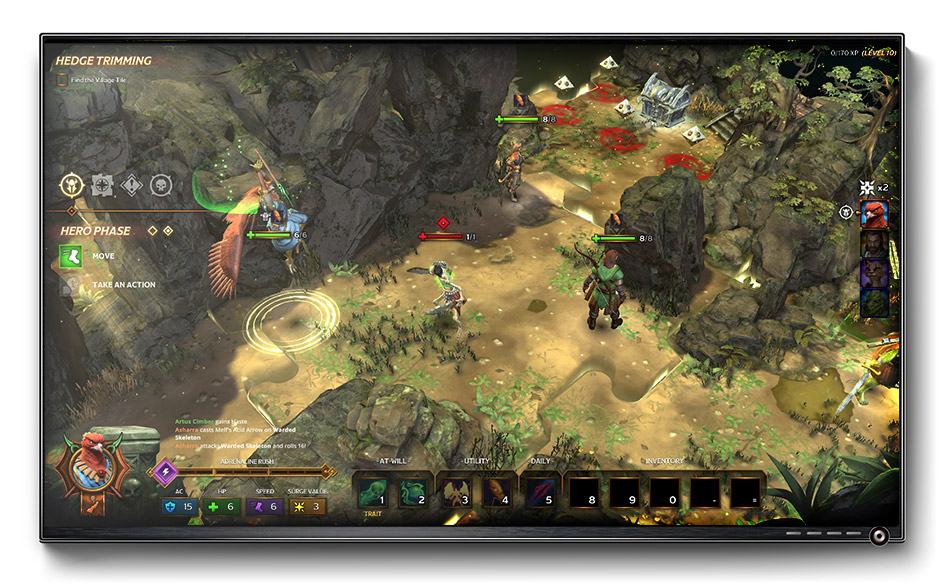 A board game experience brought to life
The game includes most of the elements from the popular board game, combined with features unique to the digital version.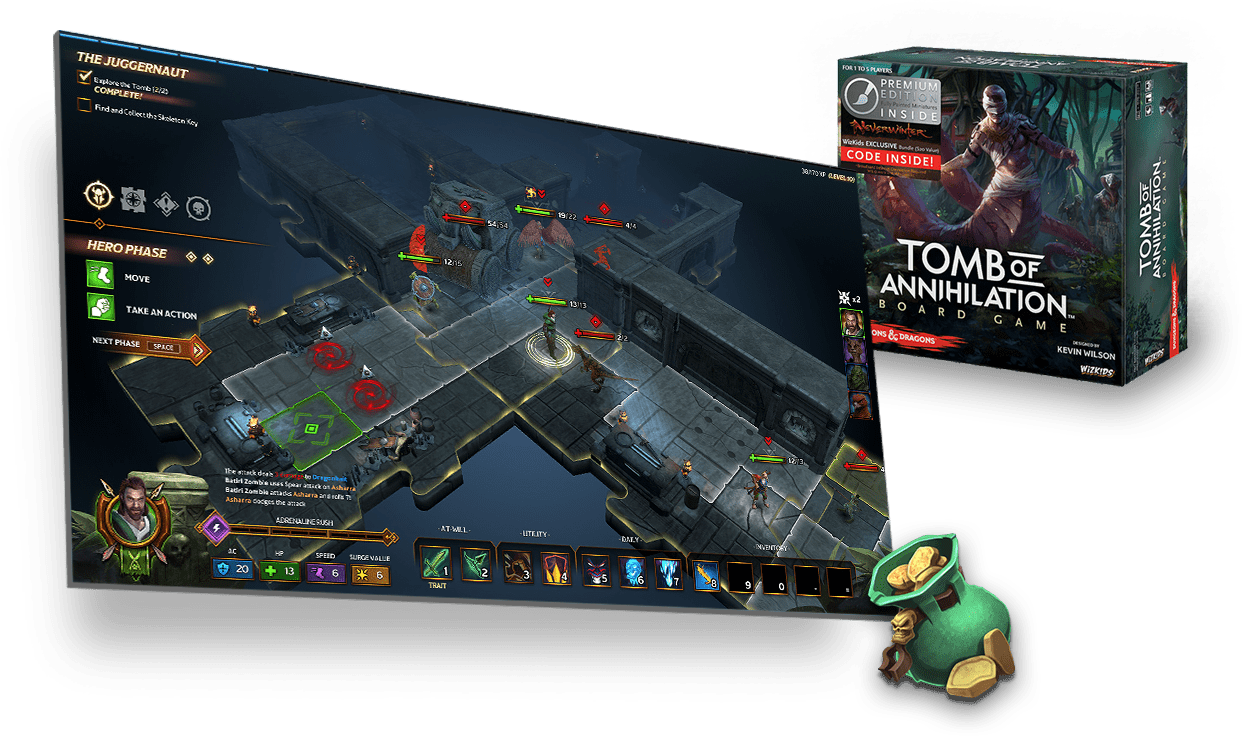 Unique Quests
The procedural map generation allows every quest to remain unique even when replaying them multiple times.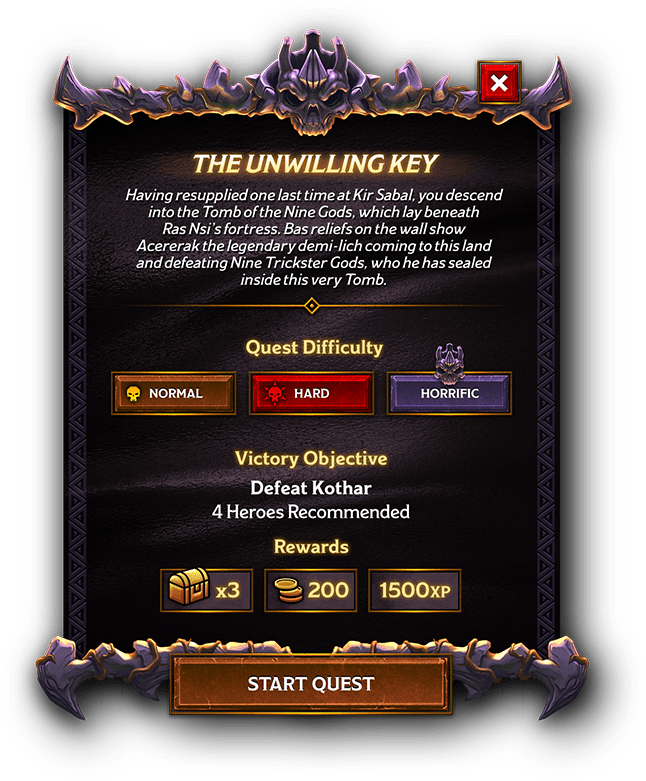 It takes four to party!
Play as one or more of the four legendary adventurers: Artus Cimber, Asharra, Birdsong, and Dragonbait
Multiple environments
Fight your way through dangerous jungles, labyrinths and dungeons.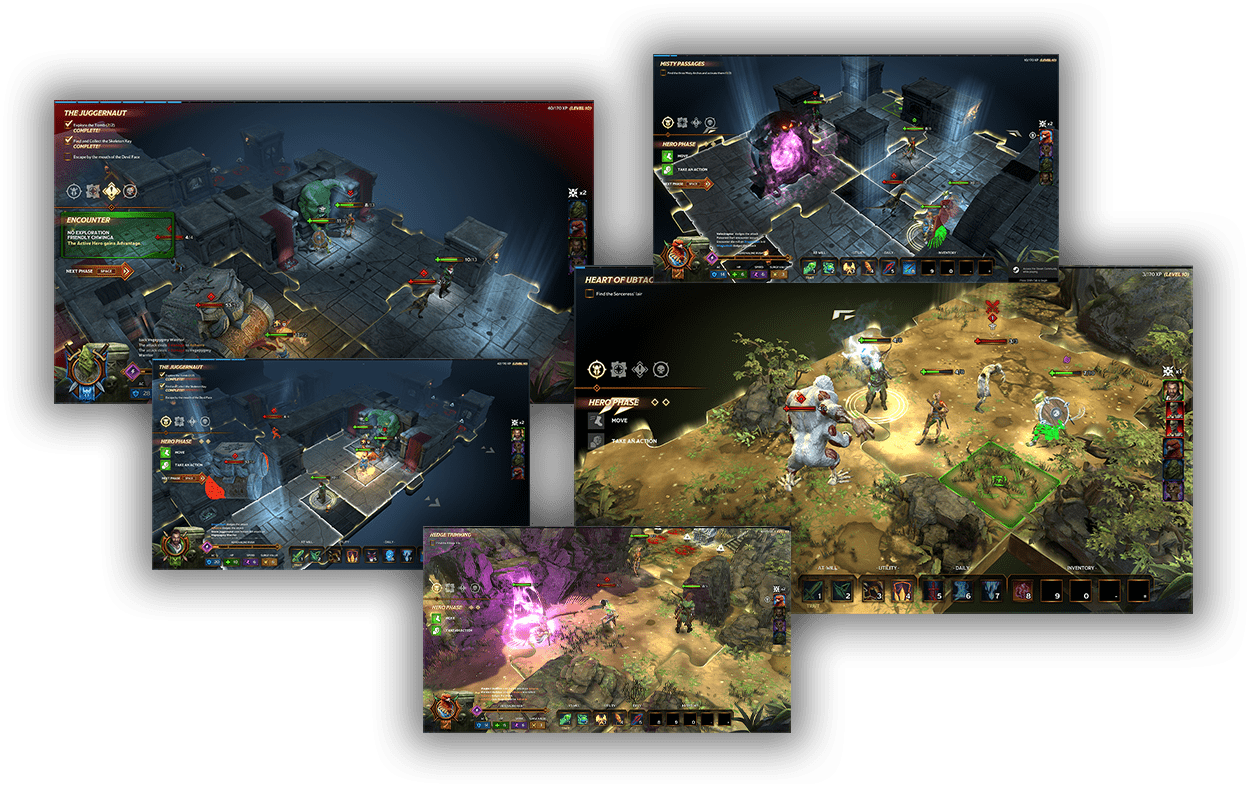 The Art of Annihilation
Discover the art behind the tomb!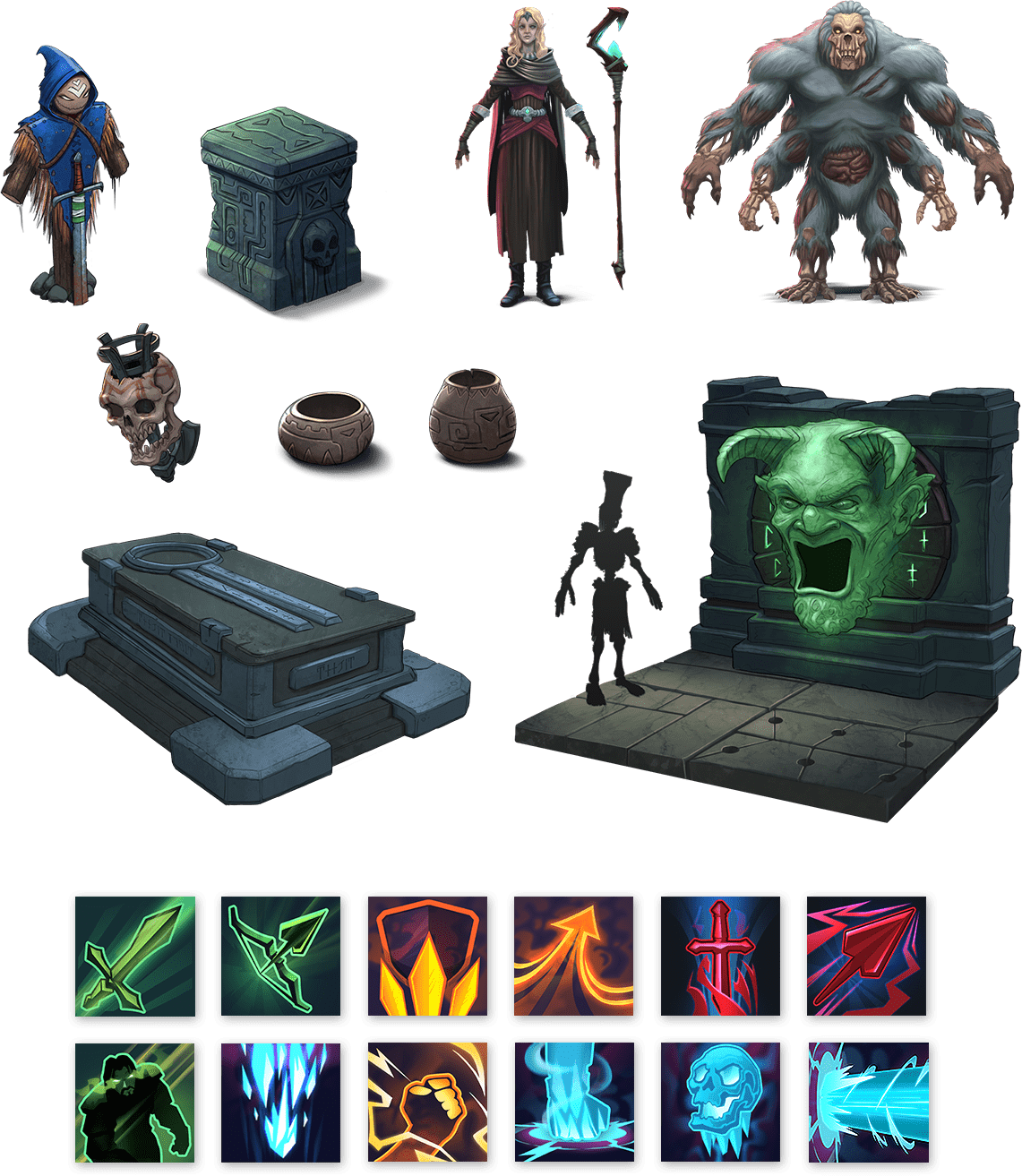 They talked about
Tales from Candlekeep: Tomb of Annihilation

Developer BKOM Studios shares the trials and the triumphs of transforming the Tomb of Annihilation Board Game into the digital version Tales from Candlekeep.