Transformers Bumblebee Movie Game
Online GameWebsite
Audience: 5+
Launch Date: September 2018
Client: Hasbro
Bumblebee's music collection has been corrupted by mistake! Help him fix the damaged audio files by playing this fun online game.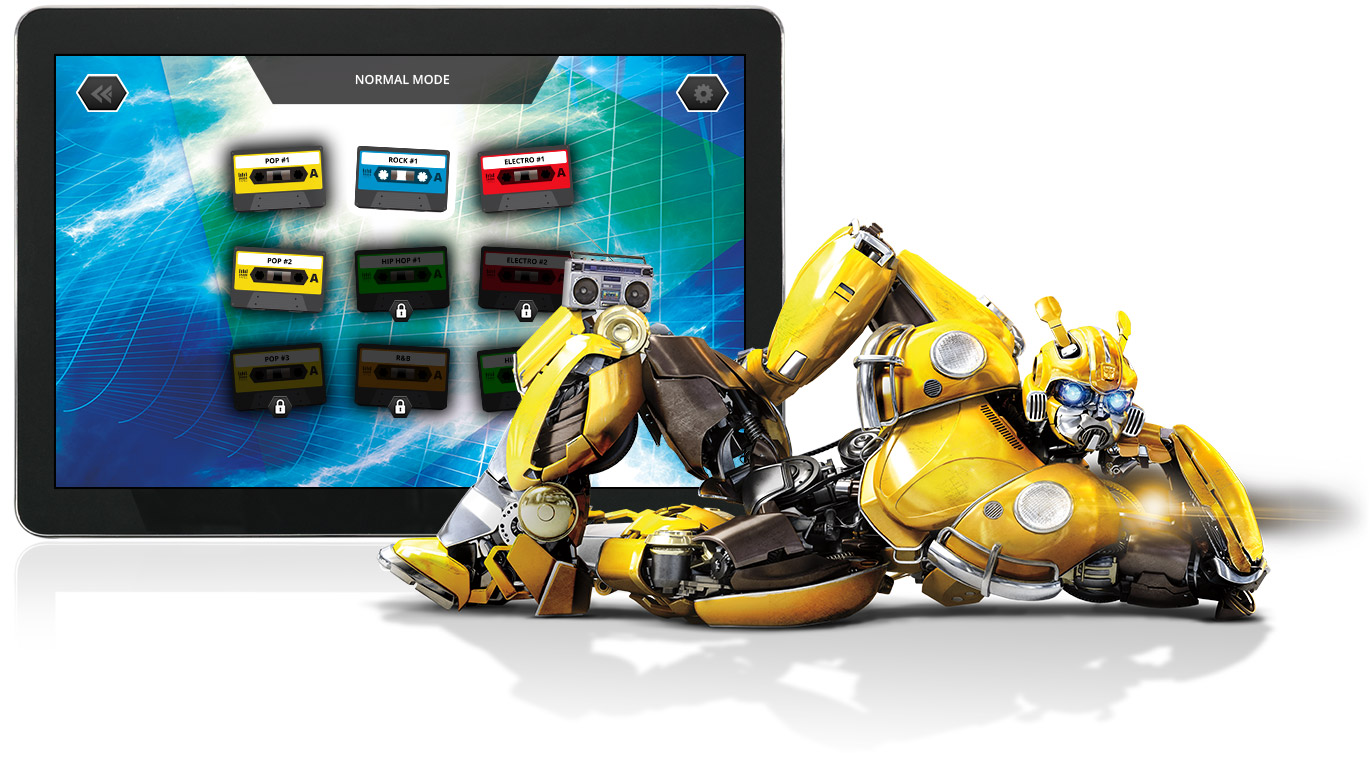 Music-Driven
Powered by the sounds of the 80s!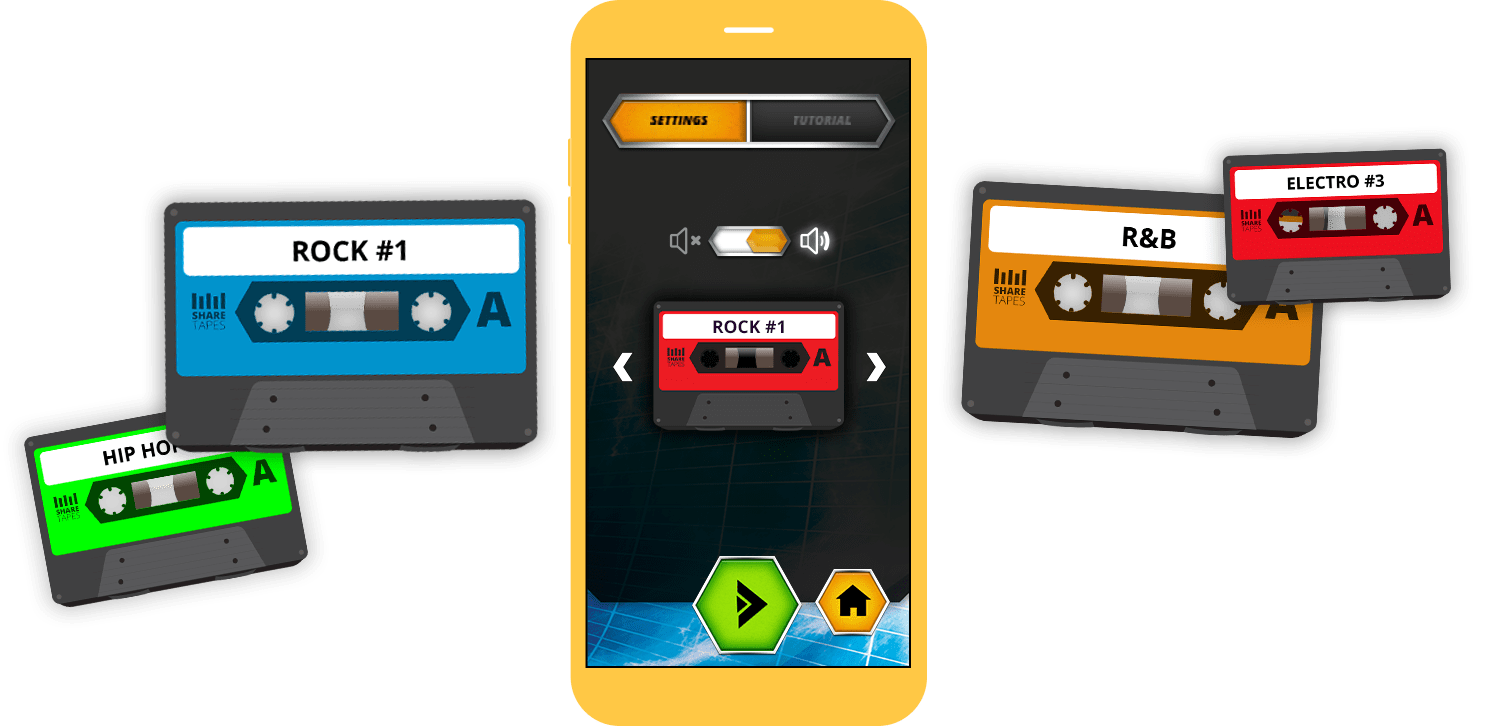 Mobile First
The HTML5 game adapts to your screen size and orientation.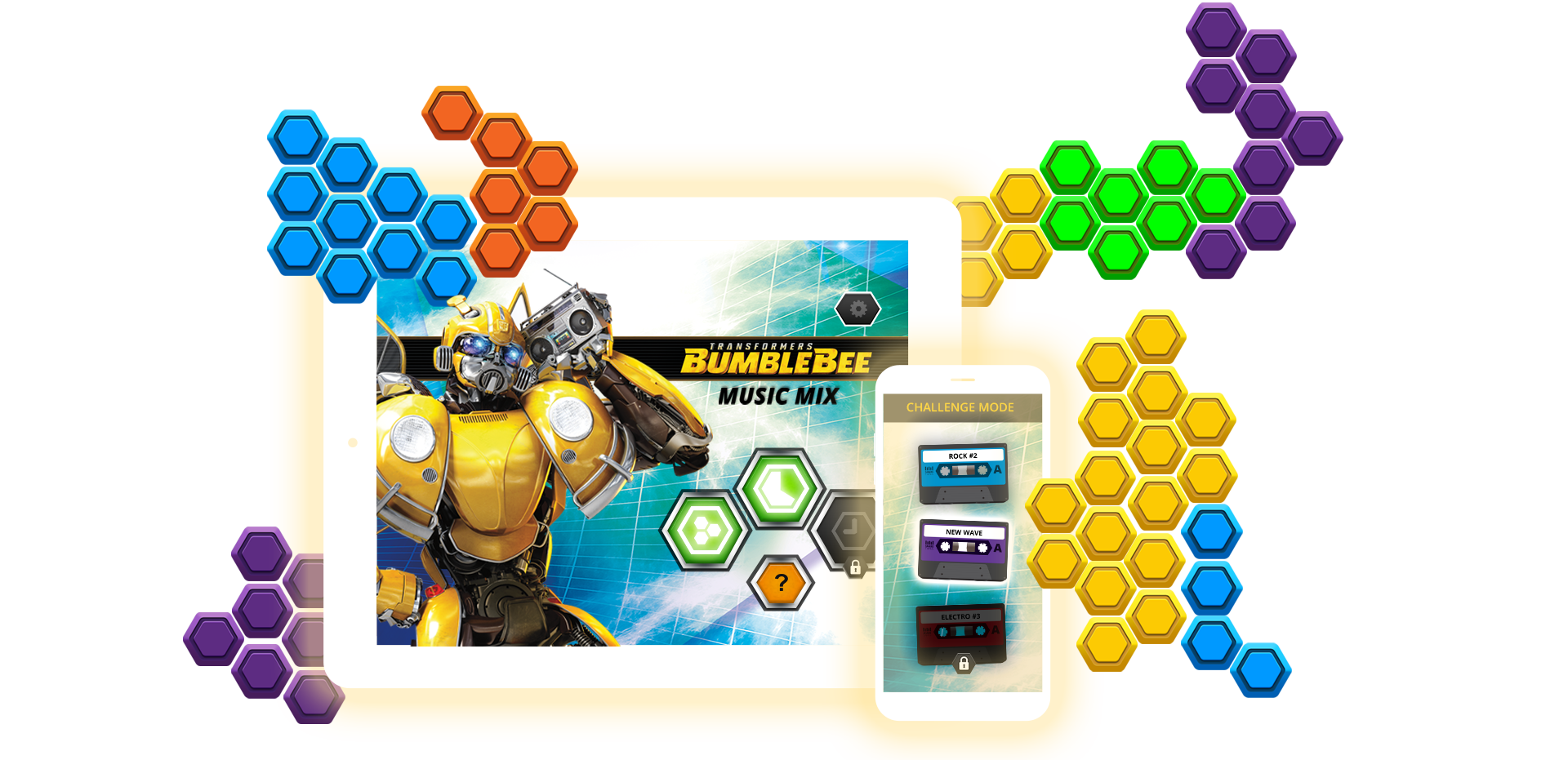 See it Online!
This website is compatible with browsers for desktop, tablet and phone devices.