Avengers: Infinity War Hero Vision Iron Man AR Experience
Android AppIOS App
Audience: Ages 9+
Launch Date: March 2018
Client: Hasbro
Battle like Iron Man with the Hero Vision Iron Man AR Experience! This movie-inspired, 1:1 scale mask features a brand-new experience from Hasbro that combines traditional role play with Augmented Reality (AR) technology.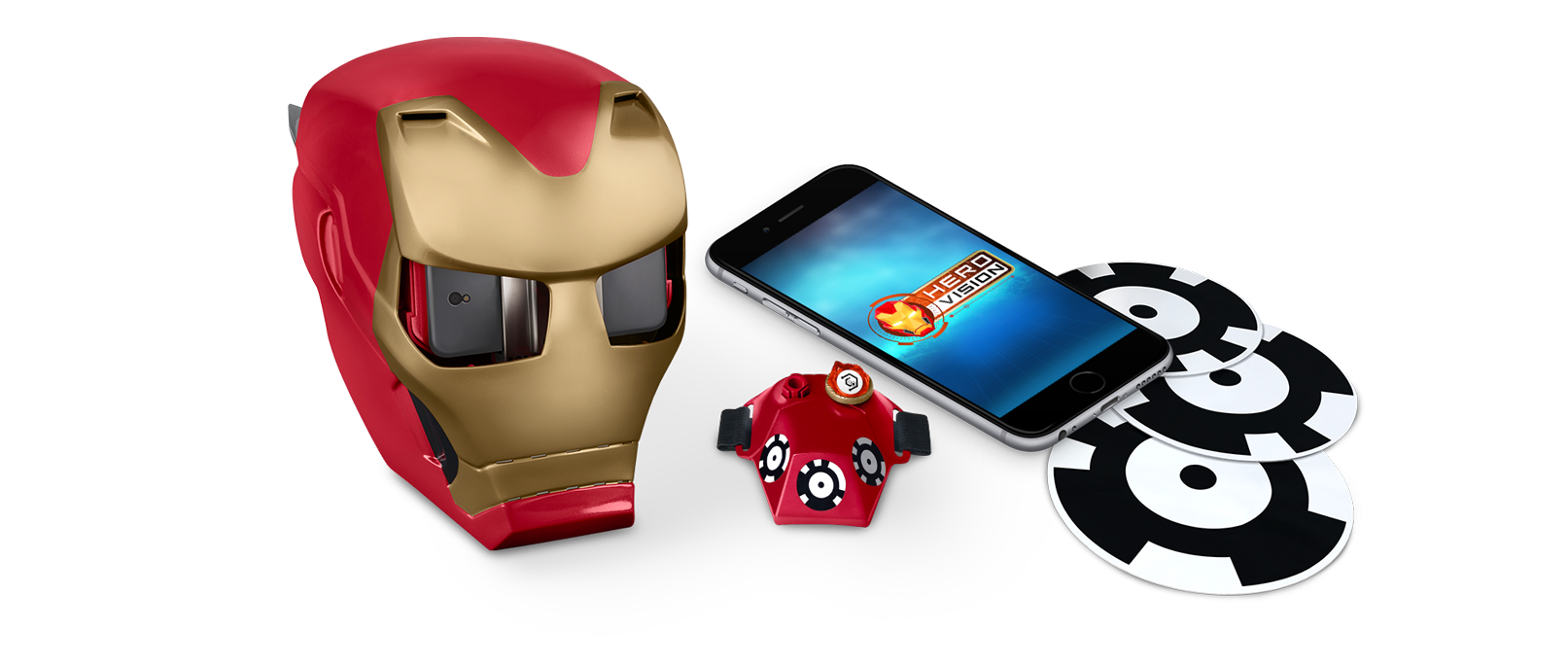 Need… More… Power!
Update your virtual Iron Man suit using Vibranium collected during the game!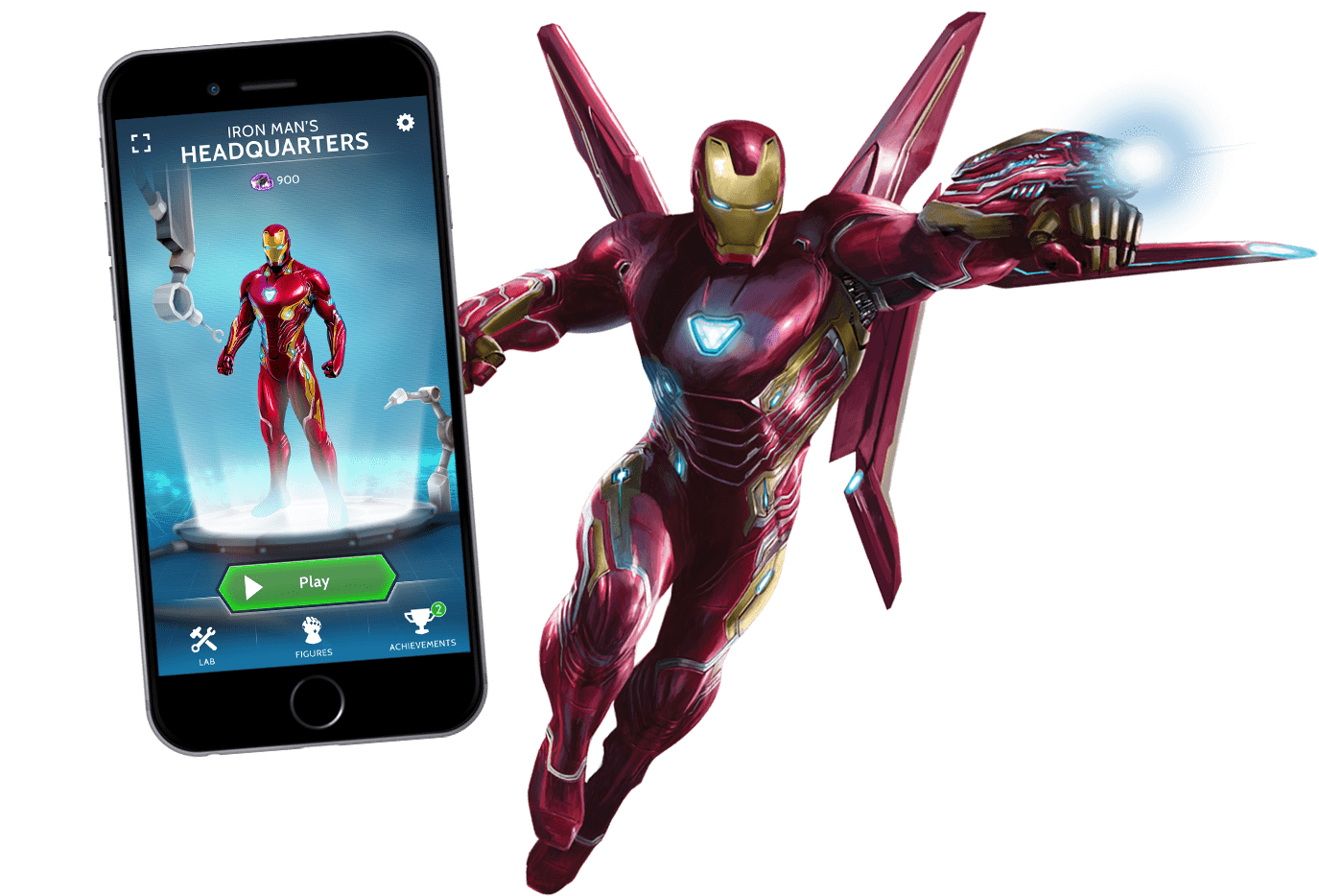 Power up your experience using Infinity Stones
For more action, boost the experience by scanning compatible Infinity Stones from your favorite Avengers action figures and activate power-ups to assist you in battles.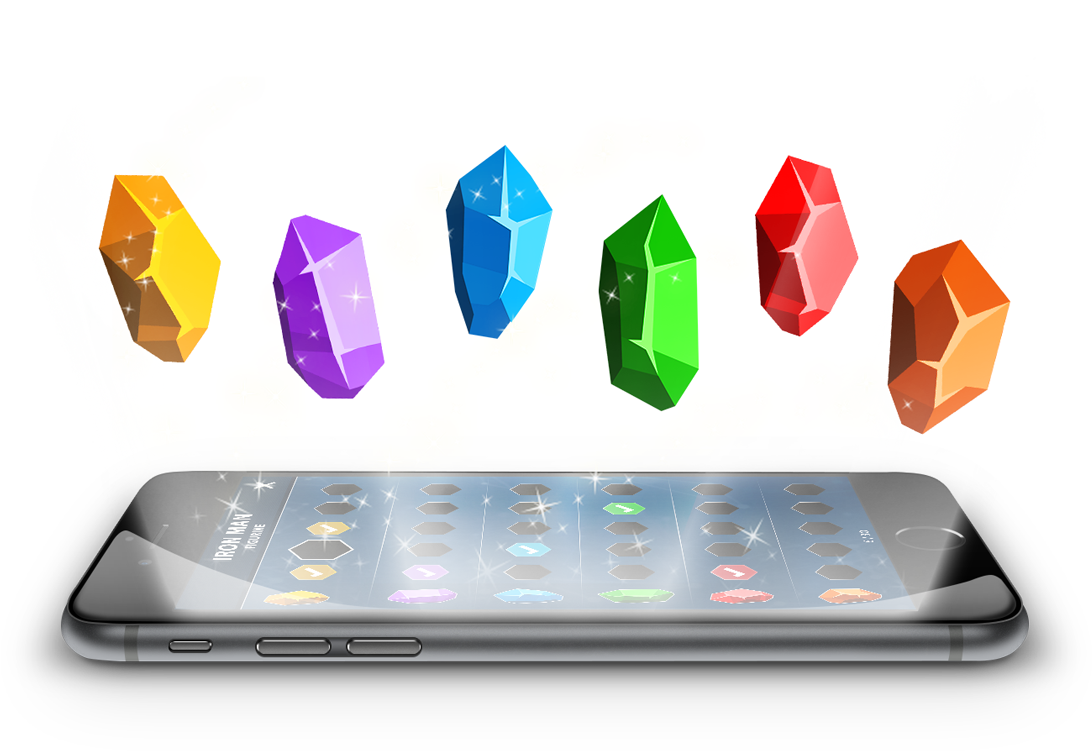 Customize your experience
Place visual markers around your room and watch as they become virtual bases under attack!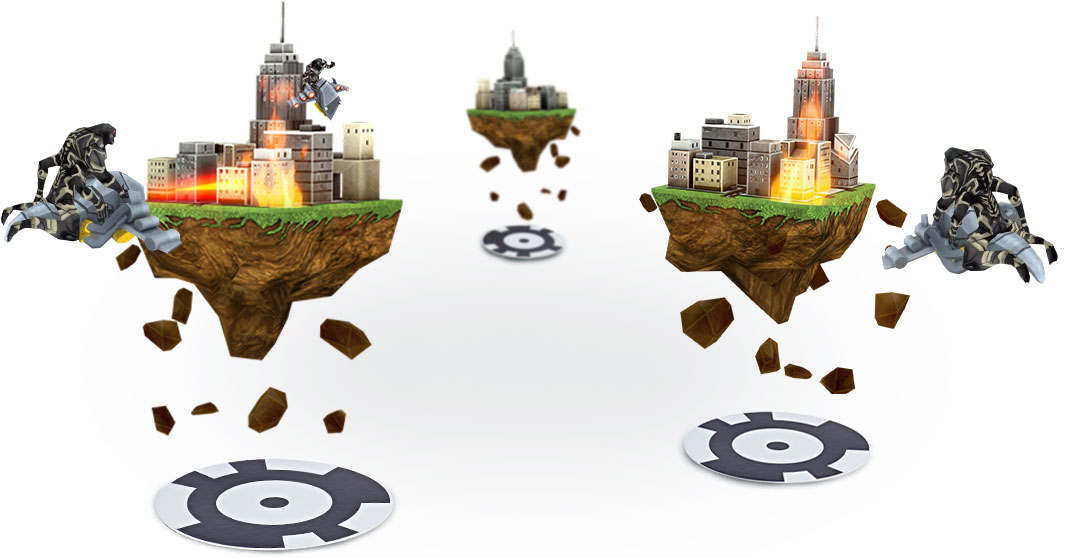 Fight Epic Enemies!
Defeat hordes of enemies as you defend your virtual bases, and face off against Thanos, the ultimate villain!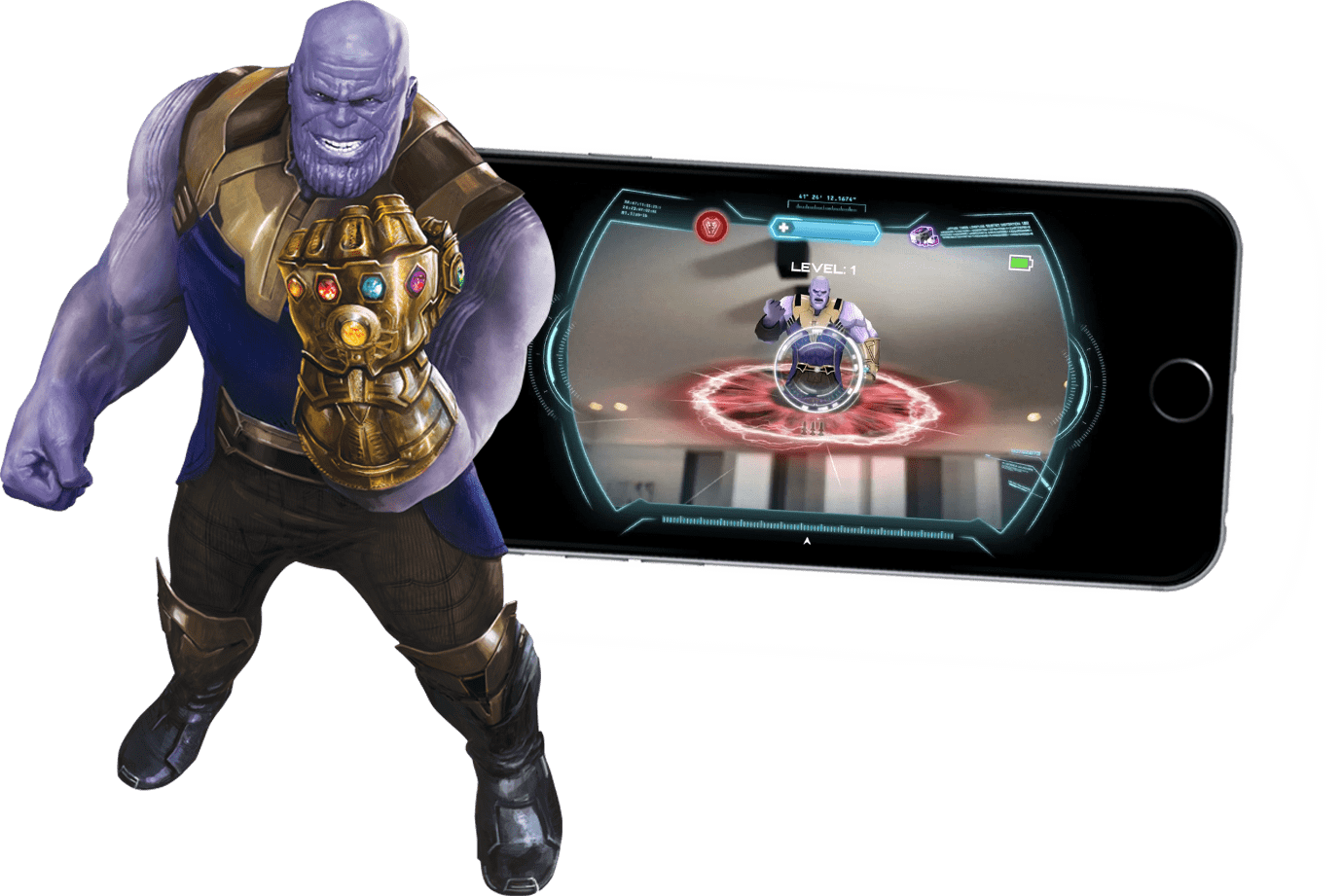 They talked about
Avengers: Infinity War Hero Vision Iron Man AR Experience

"This toy is an example of AR done right. While a lot of AR experiences put kids inside a digital world that's almost 100-percent screen focused, this one engages kids' other senses, getting them up, moving around, and pretending to use their gauntlet repulsor to take aim and destroy any incoming enemies—just like Iron Man."

"I was turning in every direction to take out enemies before they hit me, putting up my hand to block incoming fire and listening to the cacophony of sound effects and voices reverberating in the helmet."