Justice League Action Run
Android AppIOS App
Audience: Age 10+
Launch Date: February 2017
Client: Warner Bros. International Enterprises
Ready to take on the world's meanest villains? Here's your chance to hand pick your own team of Justice League Action heroes set the bad guys on the run!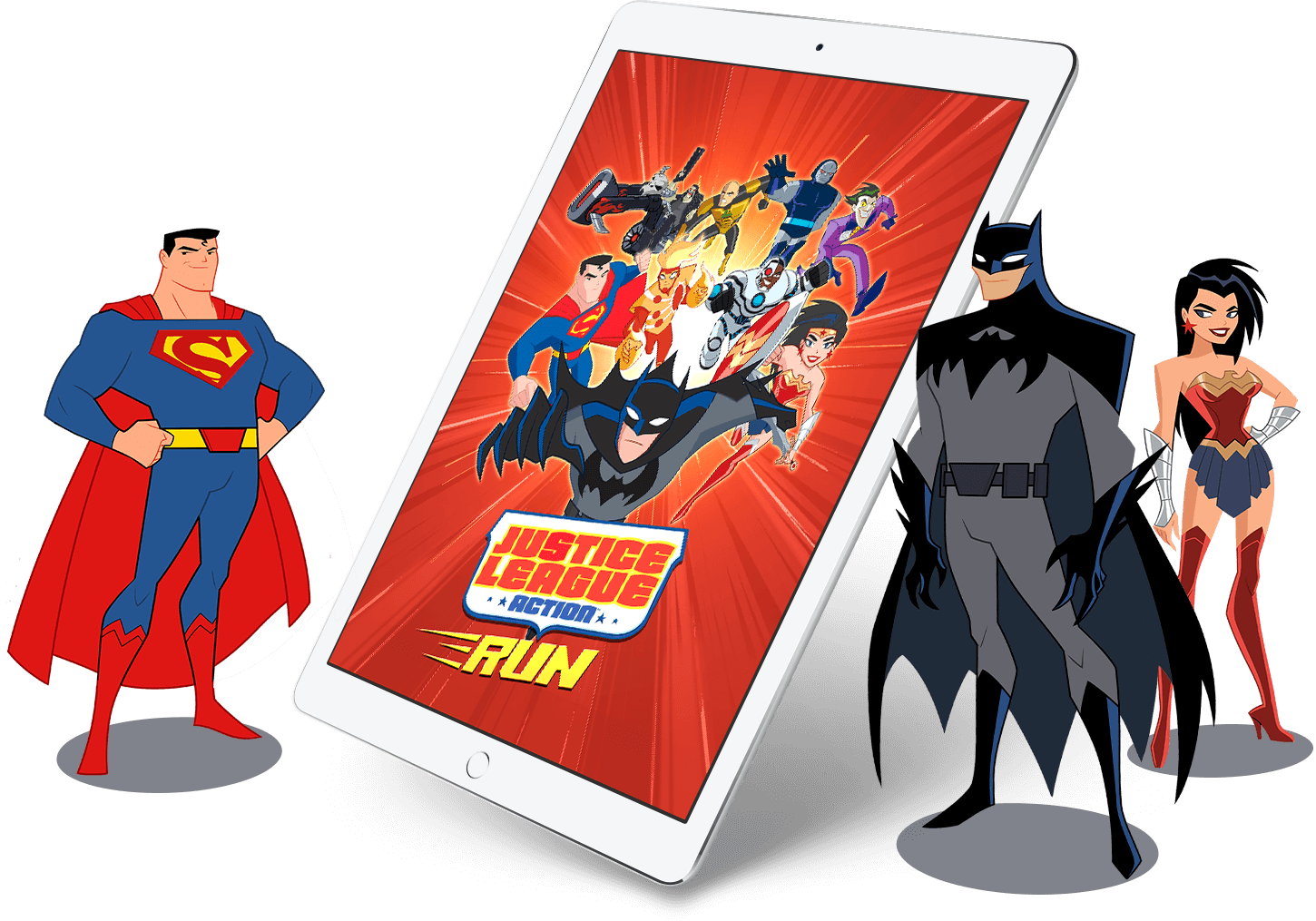 # 0
game in 16 countries, including the United States
# 0
app in 8 countries, including the United States
0 M
users in the first month of the initial release
Awesome Comic Book Style
See your favorite Justice League Action characters in the series' classic look.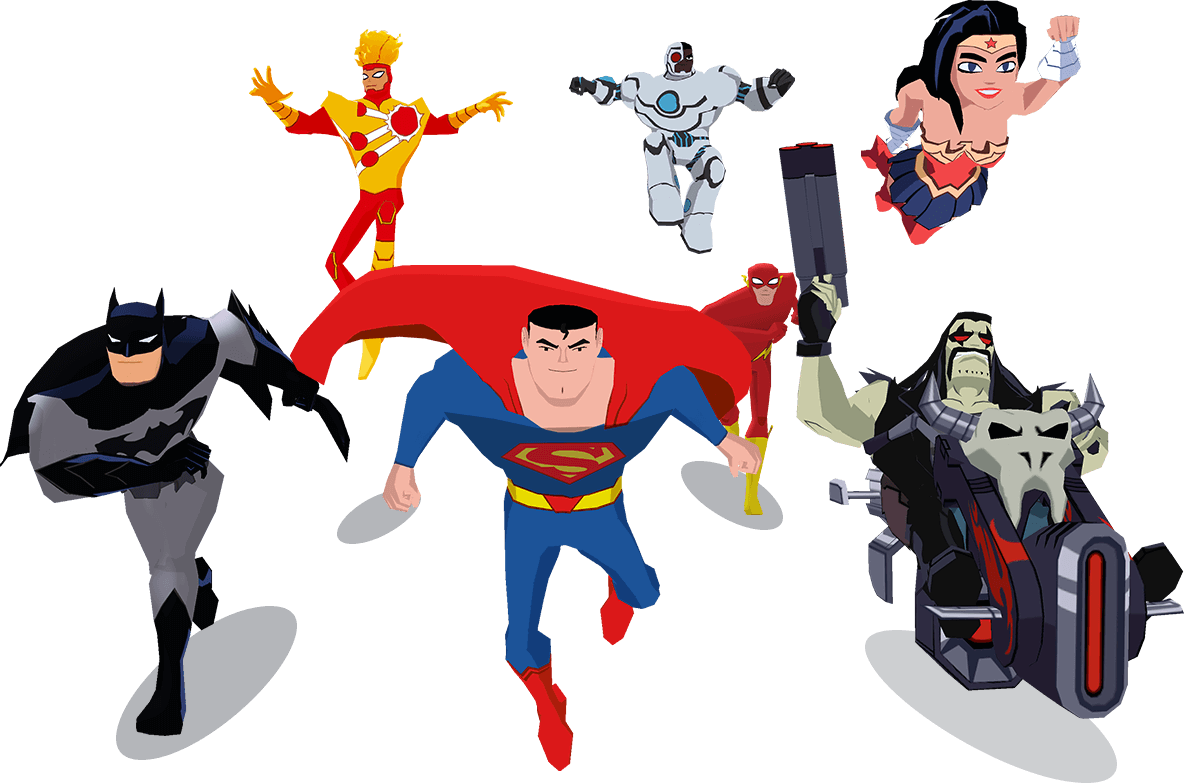 3D Super Hero Runner Action!
Run, jump, slide, dodge, fly, and blast your way through 150 mission-based levels.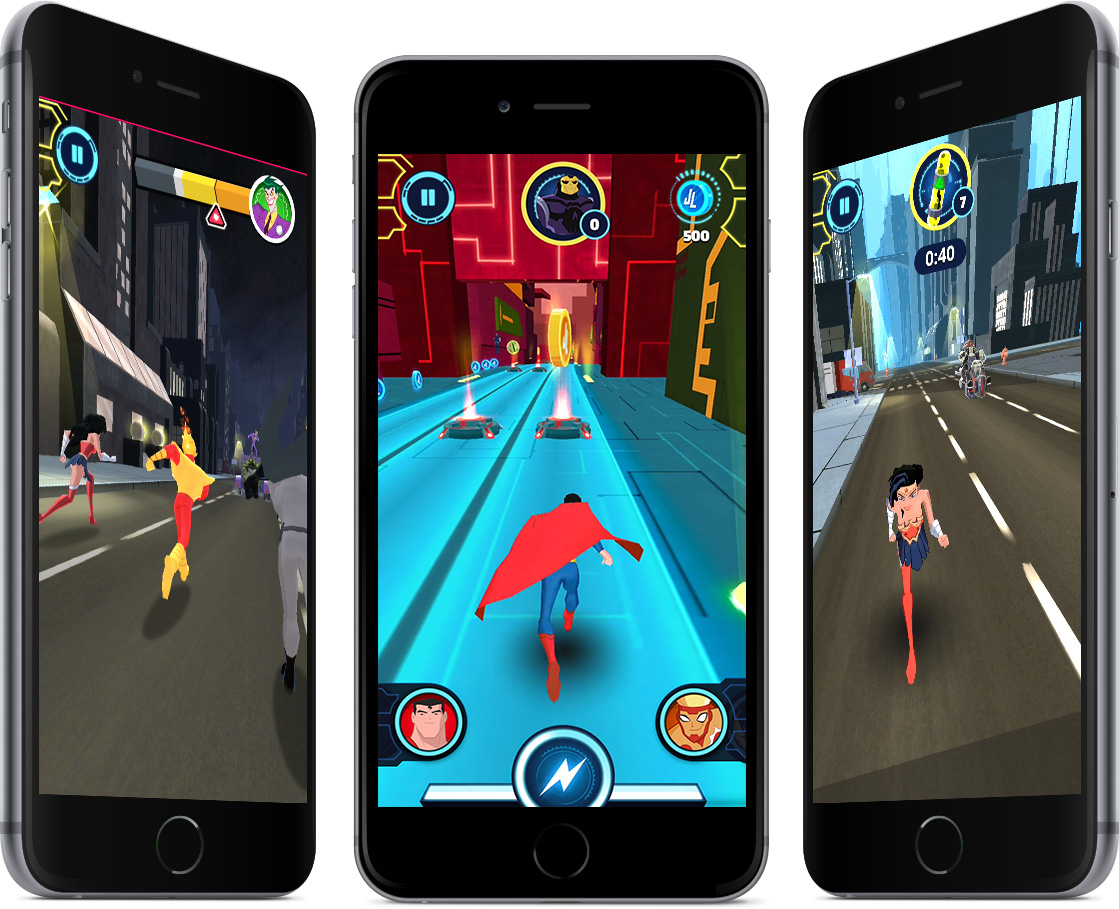 Manage your Team
Swap heroes during your missions (why stick with one superpower or ability?)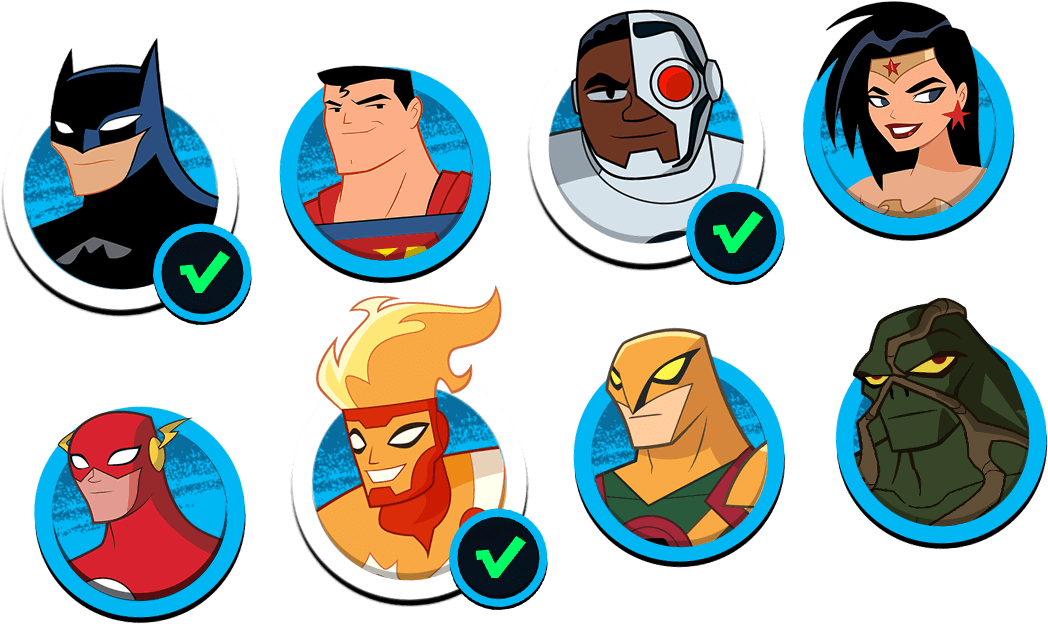 Boss Fights
Fight bosses at the end of each chapter and thwart their evil plans.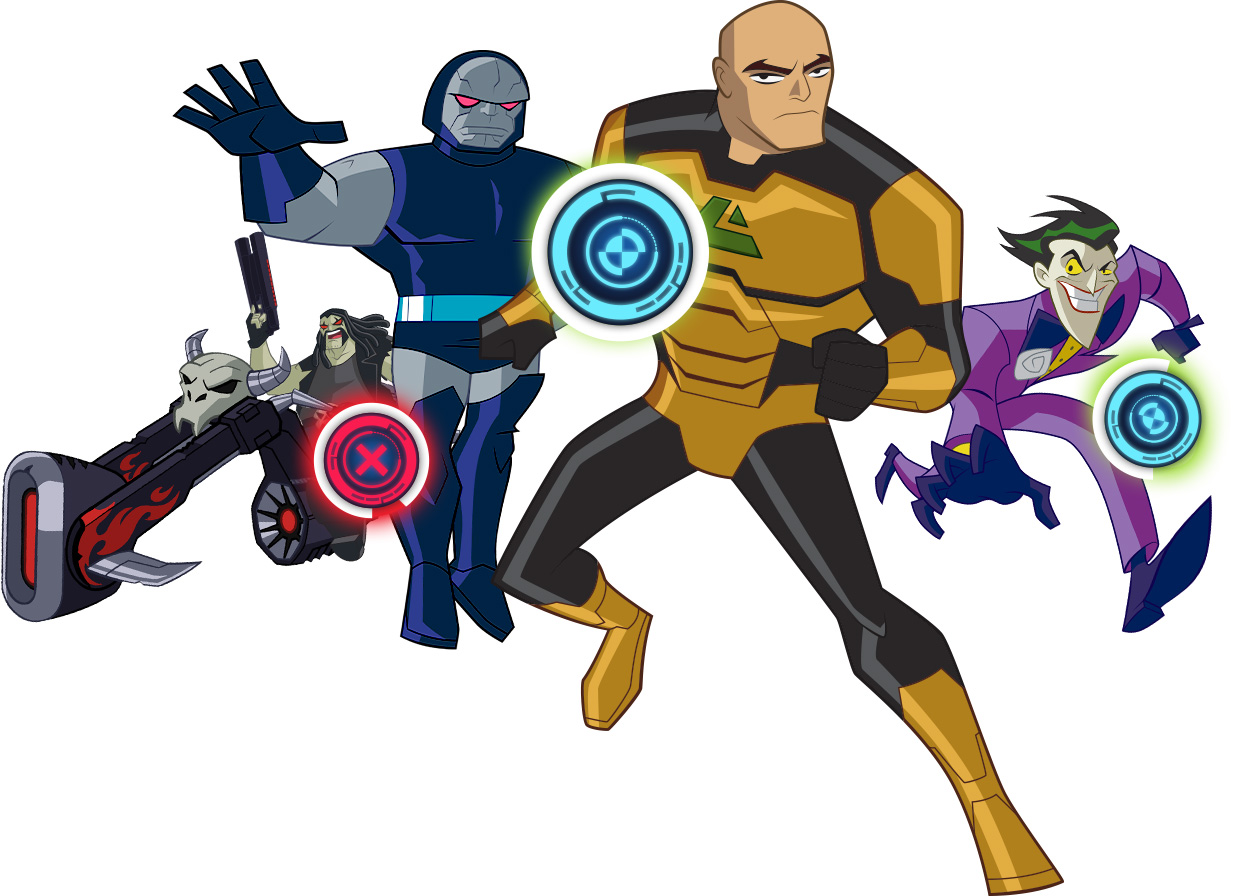 More power!
Upgrade and customize your heroes with new costumes, abilities, gear, and superpowers.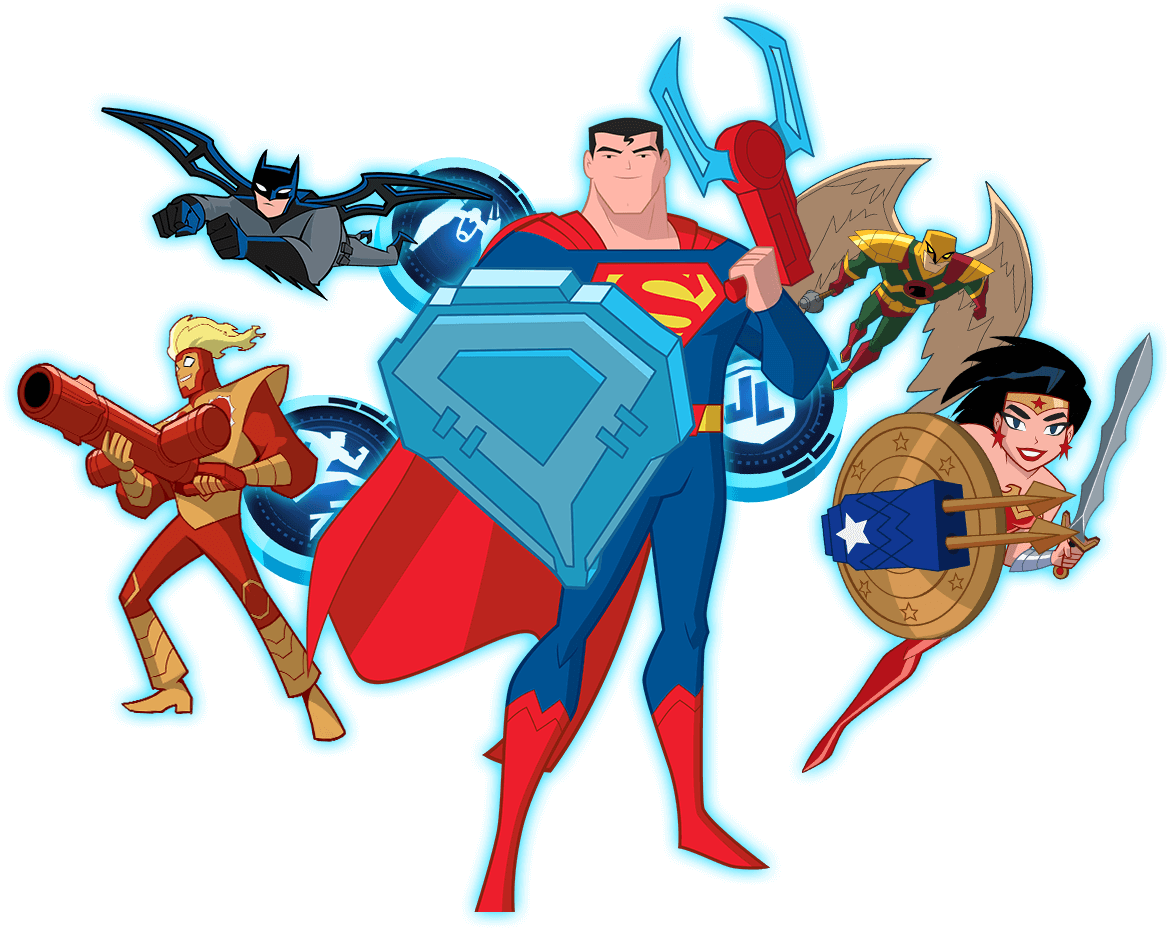 They talked about
Justice League Action Run

"One of the better runners on the market right now."

"Justice League Action Run is able to easily stand out among other mobile apps."