Playmobil Ghostbusters
Android AppIOS App
Audience: Ages 6-9
Launch Date: April 2017
Client: Playmobil
Gear up and catch ghosts in this action-packed mobile game based on the amazing Ghostbusters Playmobil playsets and figurines.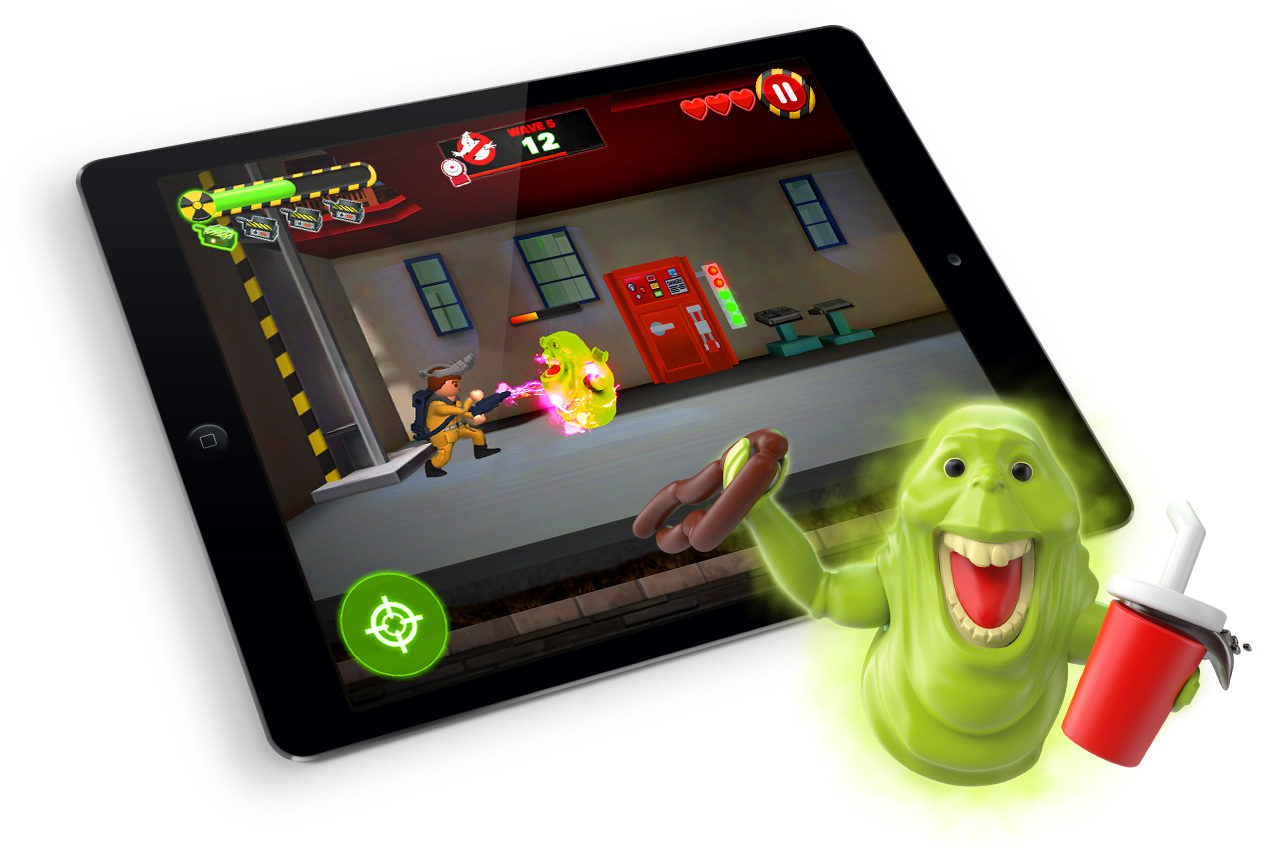 Play as your favorite Ghostbuster!
Choose between all five characters from the original movie. Each character has a unique boost!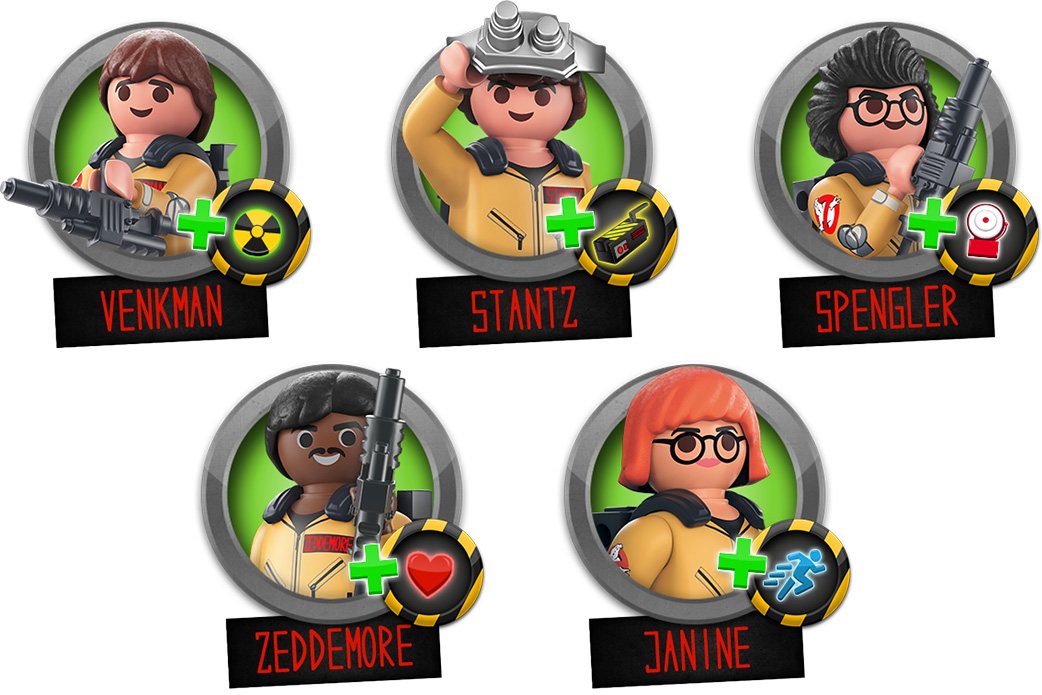 Create your own Ghostbuster!
Personalize the look of your character and pick a boost to help you fight ghosts.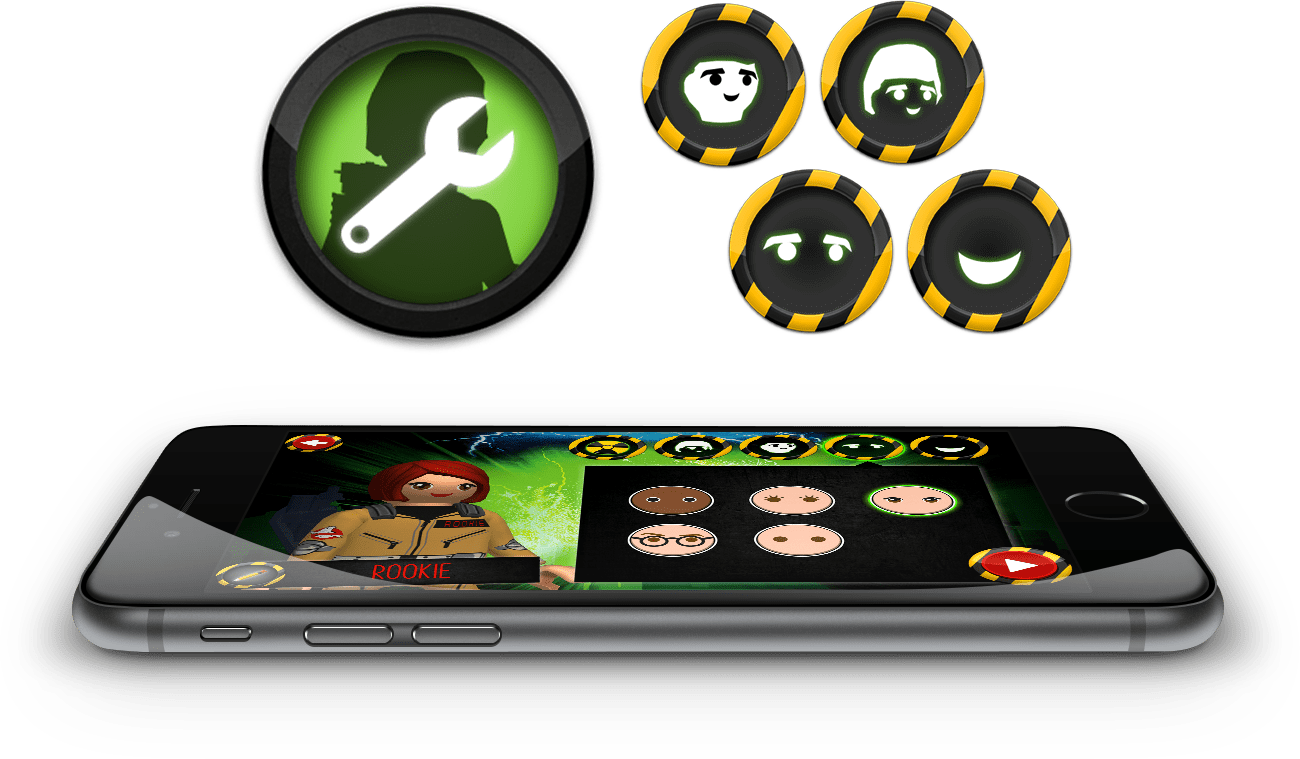 Ghost-Fighting Action!
Use your proton pack and traps to protect the Ghostbusters firehouse as wave after wave of ghosts invade each floor. Watchout for the Stay Puft Marshmallow Man!