Pathfinder: Abomination Vaults
Consoles/PC Game
Audience: 13+
Launch Date: 2025
Client: BKOM Studios in partnership with Paizo
THE FIRST EVER ARPG BASED ON THE RENOWNED PATHFINDER ROLE PLAYING GAME
A co-op-forward Hack n' Slash in which up to four players lead iconic heroes of Pathfinder into Gauntlight Keep to confront the terrible secrets — and deadly monsters — who lurk within.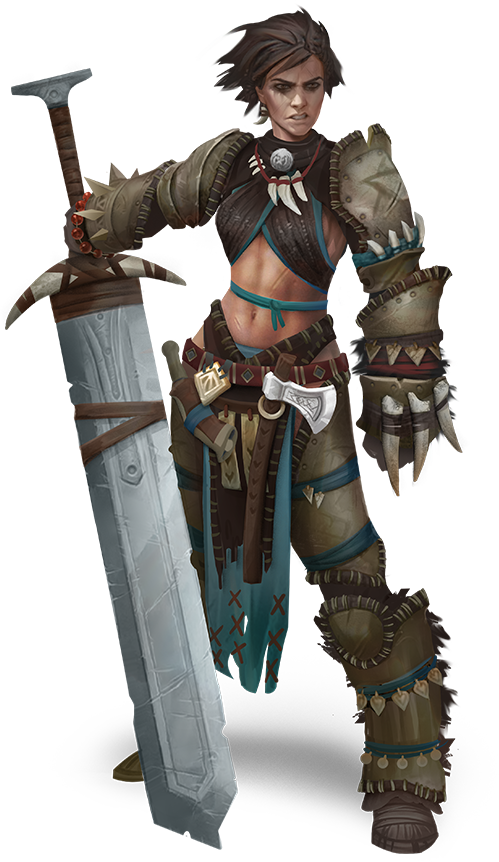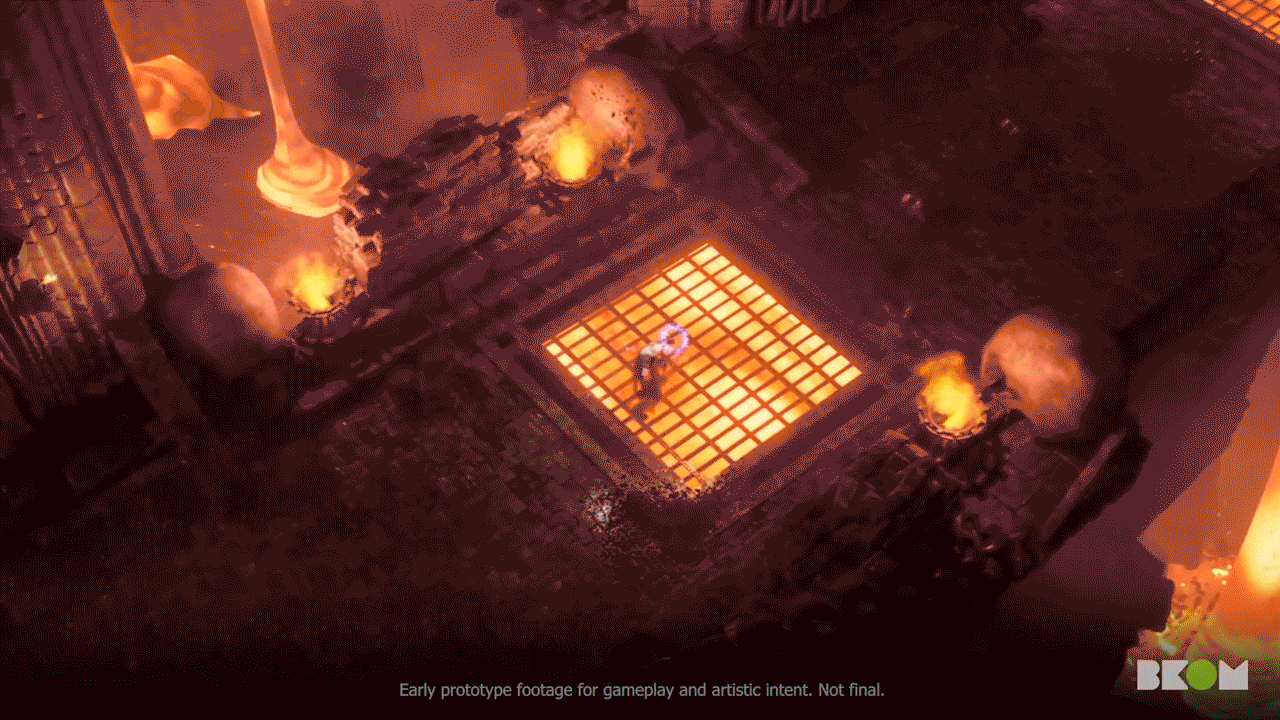 PLAYGROUND OF DESTRUCTION
Players have an arsenal of powerful moves they can strategically use to impact their environment. The more they gain experience, the more powerful their combat abilities become. The production team adapted the unique concepts of Pathfinder classes to give players deep control and customization of their hero's progression path into an ARPG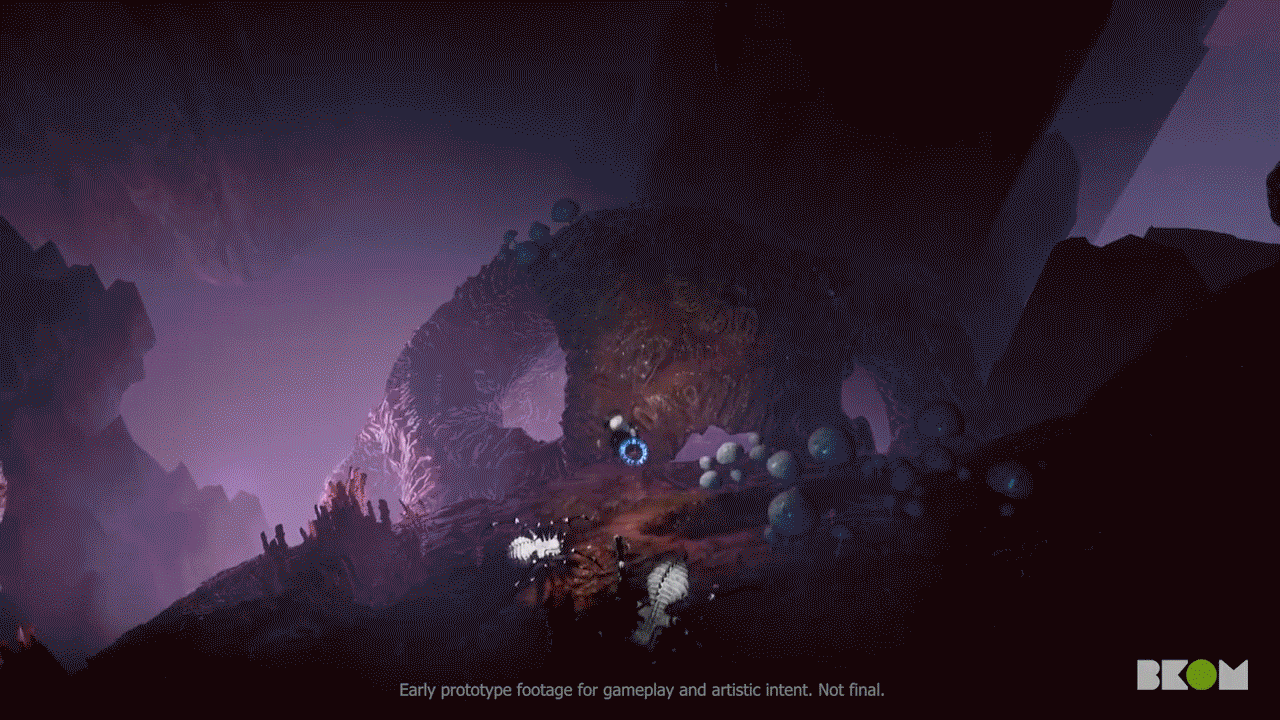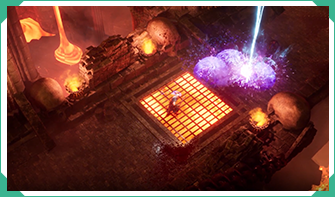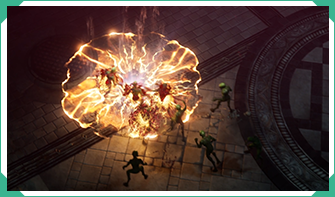 ADAPTING THE EPIC ADVENTURE PATH
Heroes venture into the farthest depths of the Mega-Dungeon, battle deadly monsters and abominations to reach the evil sorceress Belcorra Haruvex and put an end to her vile schemes once and for all. Thanks to a unique narrative immersion, players can learn profoundly about the heroes as they delve deeper into Gauntlight and feel more invested in their characters as ever, as well as in the dramatic stakes of the story.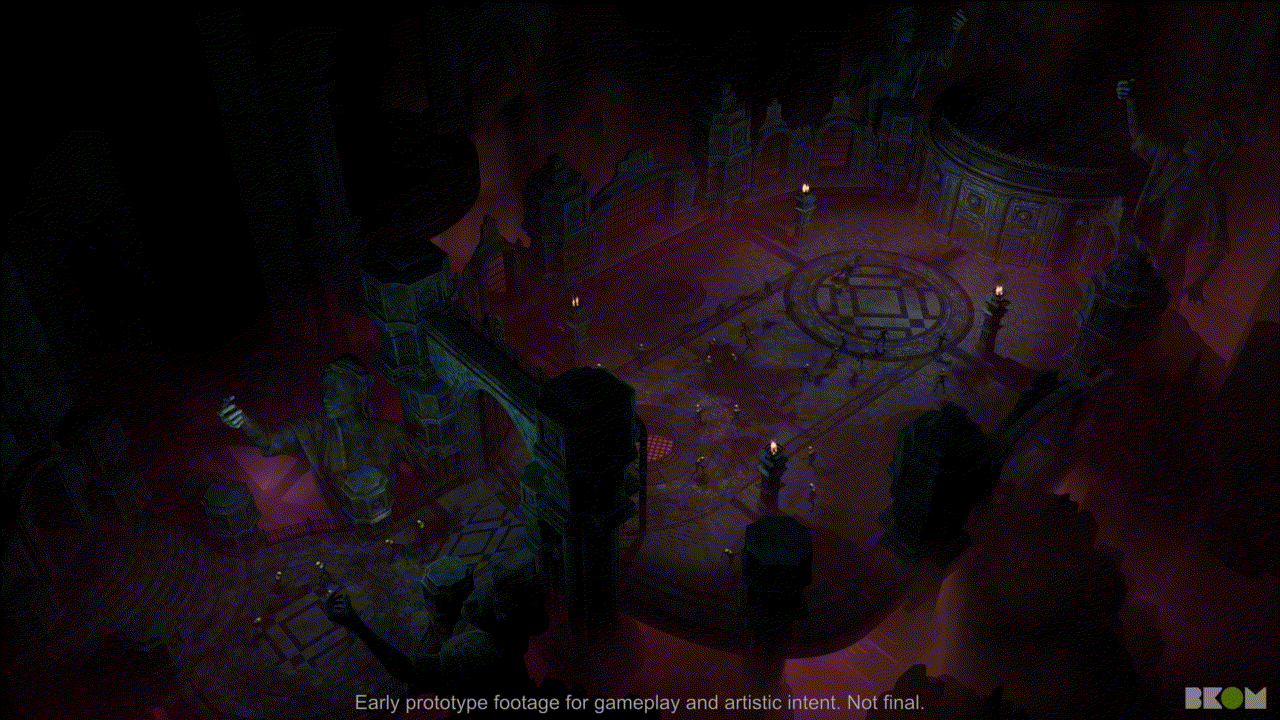 WORTHWHILE REPLAYABILITY
4 Iconic Champions to choose from to build your own playstyle. Try new loadouts with different characters, abilities, passives, and powers. Play solo, couch co-op and online co-op. And the "New Game +" feature allows players to restart the adventure from the beginning with their progression intact, an increased difficulty and some exclusive rewards!

You're part of the industry and would like to work on exciting projects like Pathfinder: Abomination Vaults? We are always looking for talented people to join our team! Take a look at our job openings here, or just contact us here.
Follow us on Discord to keep up to date with the latest developments in the game!
JOIN THE DISCORD