Run the Court
Mobile Game
Audience: Ages 13 and up
Launch Date: Coming soon
Client: 13th Bridge
OUR TEAM IS PROUD TO HAVE TEAMED UP WITH 13TH BRIDGE TO COMPLETE THE DEVELOPMENT OF A LIVE-ACTION MULTIPLAYER SPORTS GAME!
HIGH STAKES COMPETITION
Compete in do or die tournaments or play single games to earn rewards.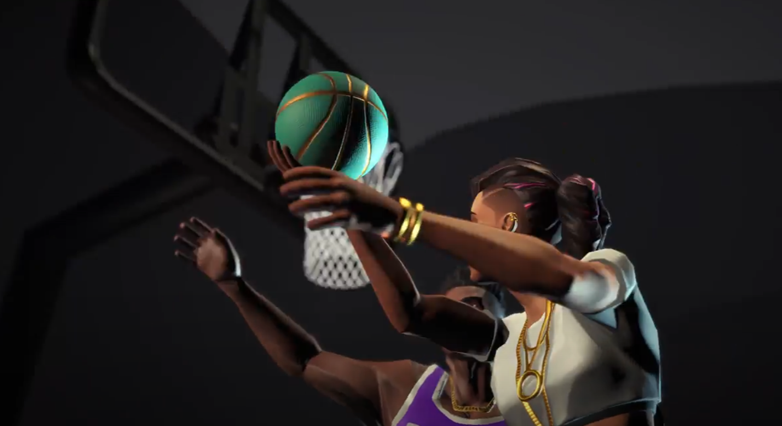 AN EXCITING NARRATIVE
In recent years, rumors of an exclusive underground basketball tournament have spread amongst die-hard members of the basketball community. Despite the efforts of the league's mysterious founding members, specifics of the league have begun to emerge, including details of cut-throat tournaments and operations funded by illegal gambling.

OWN THE COURT
The ultimate opportunity for influencers and basketball fans. Take ownership of an RTC court and host your own tournaments.

SPORTS ROYALE STADIUM
Sports Royale Stadium is a collection of games centered around sports competition and culture, a curated destination for all who love sports to meet, interact, engage in trade, and game.