Little Lords of Twilight
Android AppIOS App
Audience: 12+
Launch Date: November 2016
Client: BKOM Studios
Based on a universe that its creator has been crafting over the course of the last decade, Little Lords of Twilight is a new breed of tactical strategy game that exploits distinct and refreshing mechanics. In this very unique take on the tactical RPG genre, set in the dark and mythical realm of Zikverländ, two players face off in epic battles ruled by the power of night and day.
Best Mobile App Awards
Little Lords of Twilight has won the Platinum Award for Best Designed Mobile App at the April 2017 Best Mobile App Awards!
Game Connection Awards
Little Lords of Twilight was nominated for Best Mobile / Tablets game at the 2017 Game Connection Awards.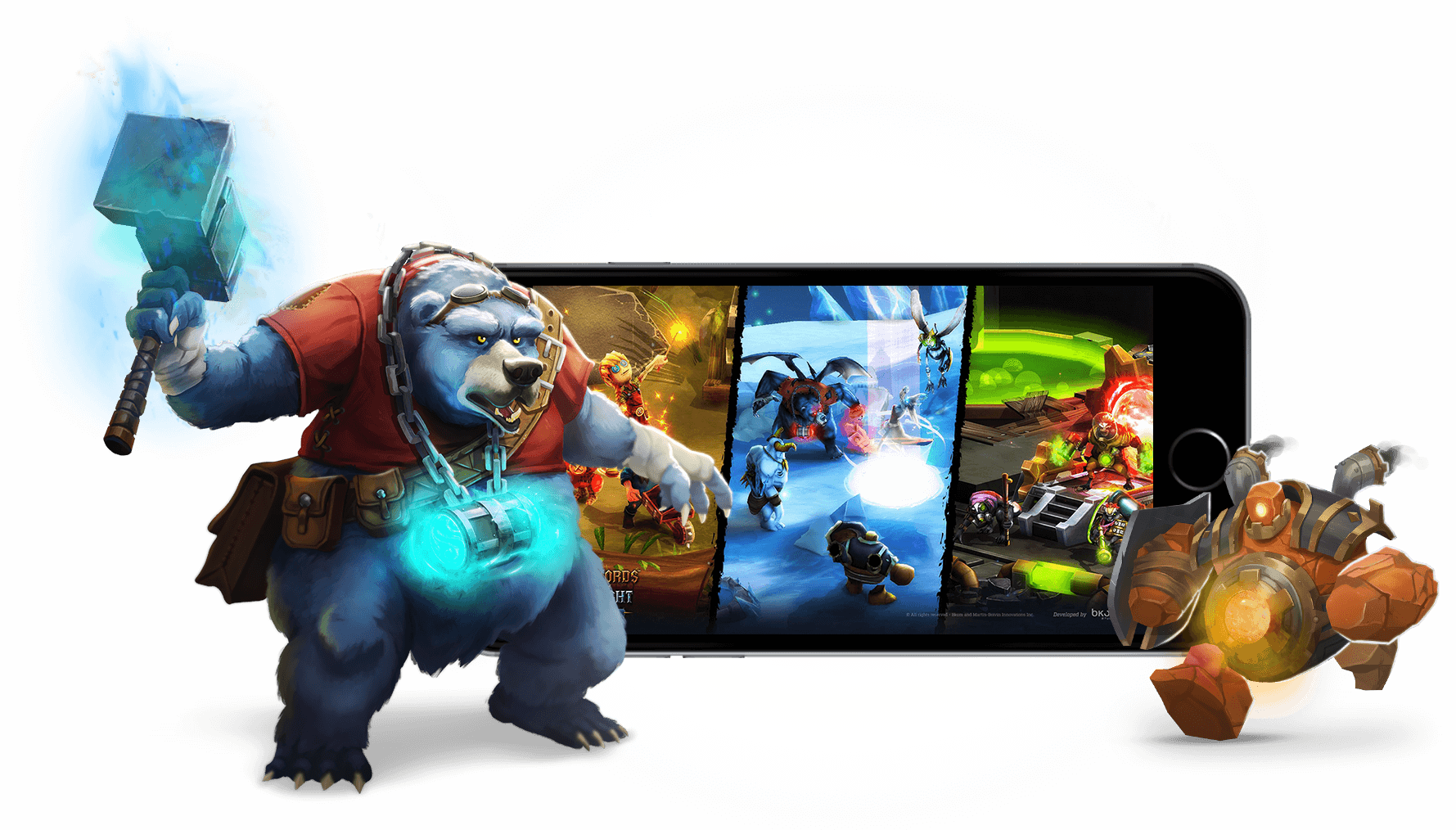 Awesome Character Design
Vivid characters with distinct personality traits that come to life in the game.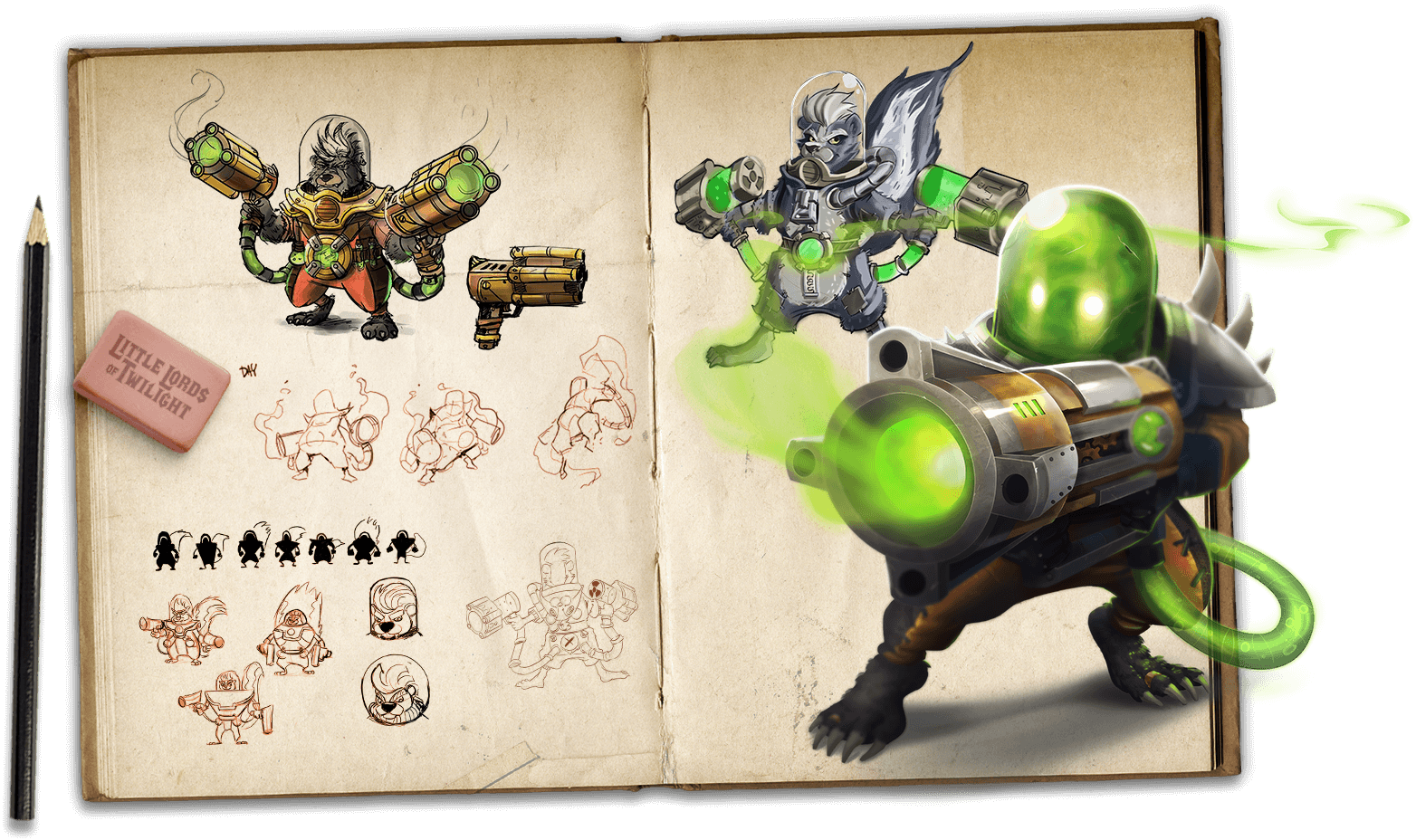 Major League Visuals
Artwork and icons produced by a team of champion UI designers and concept artists.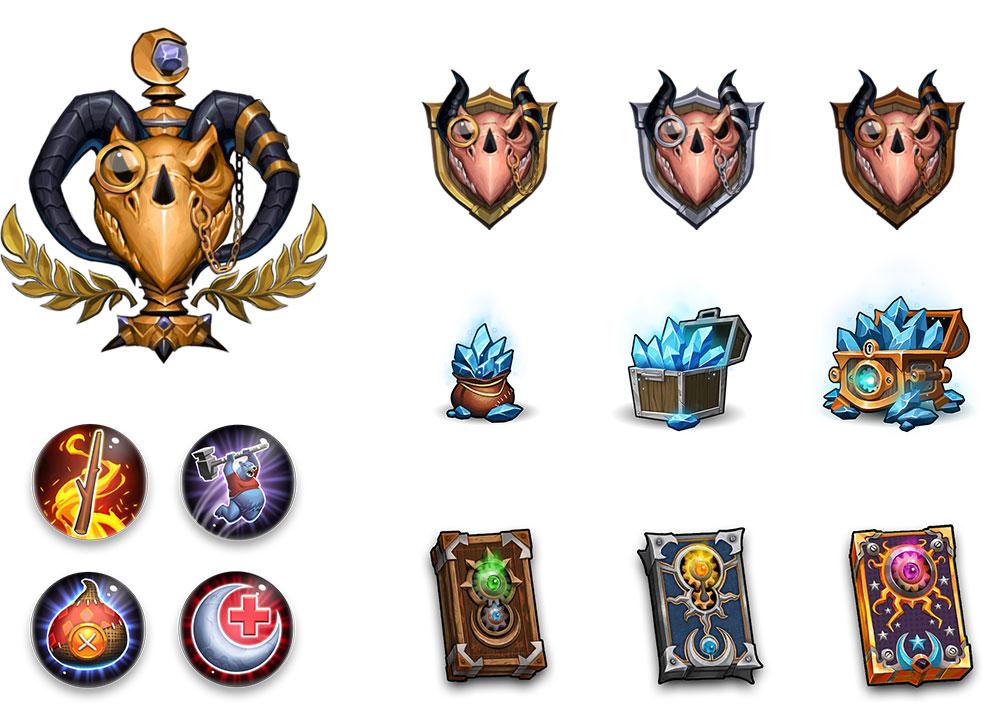 Player VS Player Game Mechanics
Play through Night and Day against other players for a chance to rank in Little Lords of Twilight's dynamic leaderboard.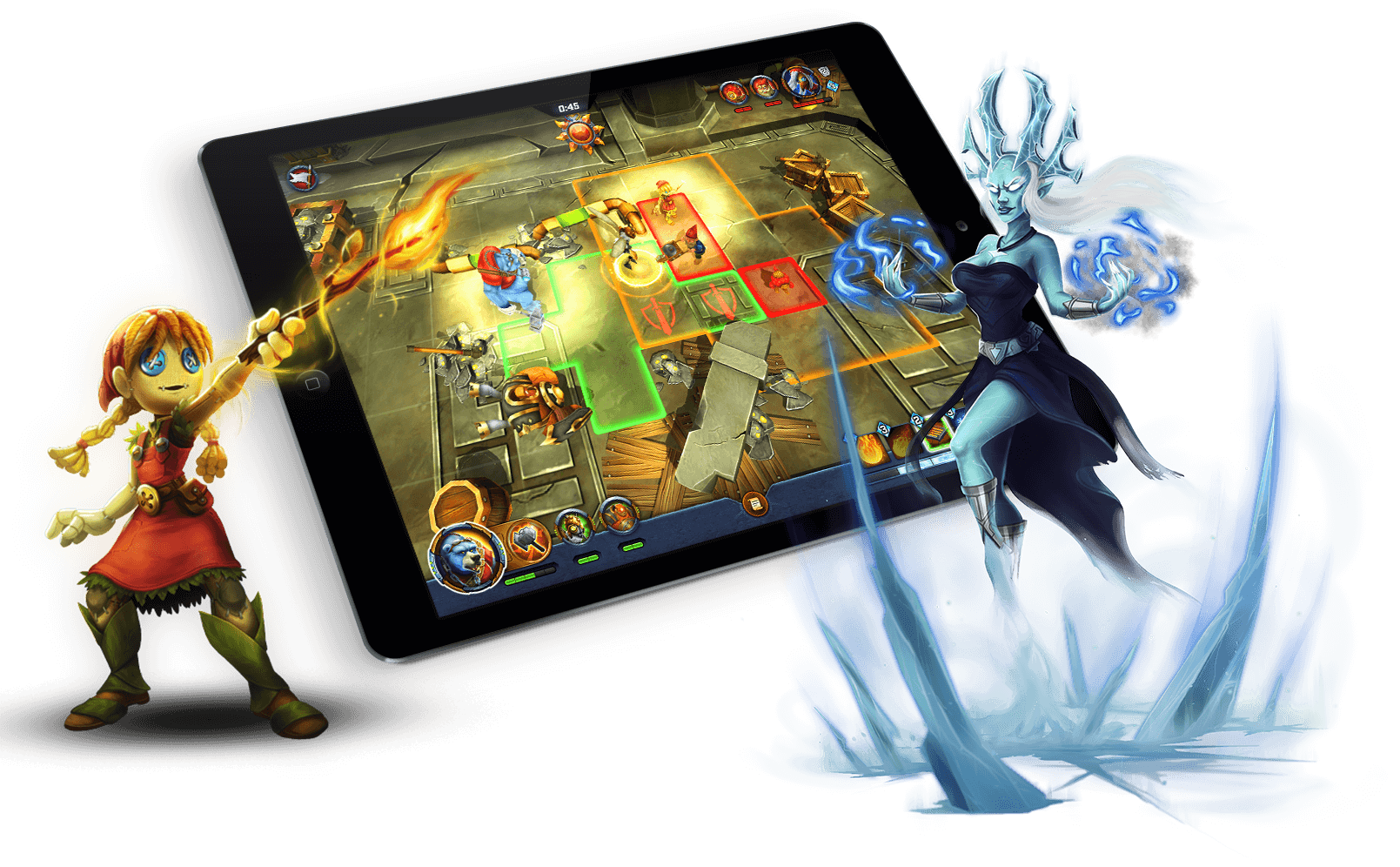 Micro Service Architecture
The game benefits from a highly efficient backend optimization processes that facilitate deployments while allowing no single points of failure or downtime scaling.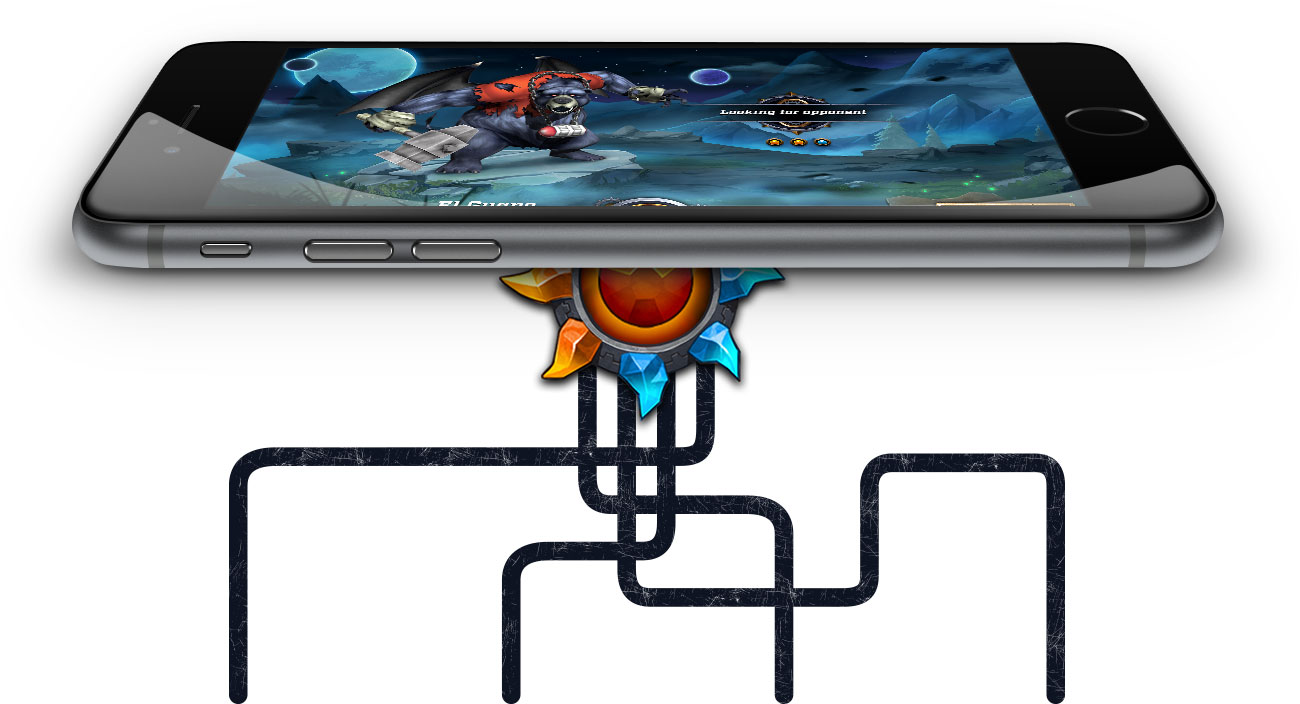 What the community is saying
Our fans say it best!
"Seriously, it's one of the more fleshed out mobile games I've come across. It's got detailed tactical gameplay, neat art style and some very original ideas to the genre."
by Sol Sentinel, App Store, CA
They talked about
Little Lords of Twilight

"Little Lords of Twilight is a surprisingly deep turn-based scrapper that takes pieces of the MOBA genre and weaves them into its strategy underbelly.
It's bright, it's clever, and with card-collecting mechanics thrown in as well, there's an awful lot here to sink your teeth into."
See it Online!
This website is compatible with browsers for desktop, tablet and phone devices.