Equestria Girls
Android AppIOS App
Audience: Ages 6-8
Launch Date: June 2015
Client: Hasbro
Experience the world of Equestria Girls in the official My Little Pony Equestria Girls app. Explore the halls of Canterlot High while completing friendship quests, and get rewards for helping out your favorite Equestria Girls friends!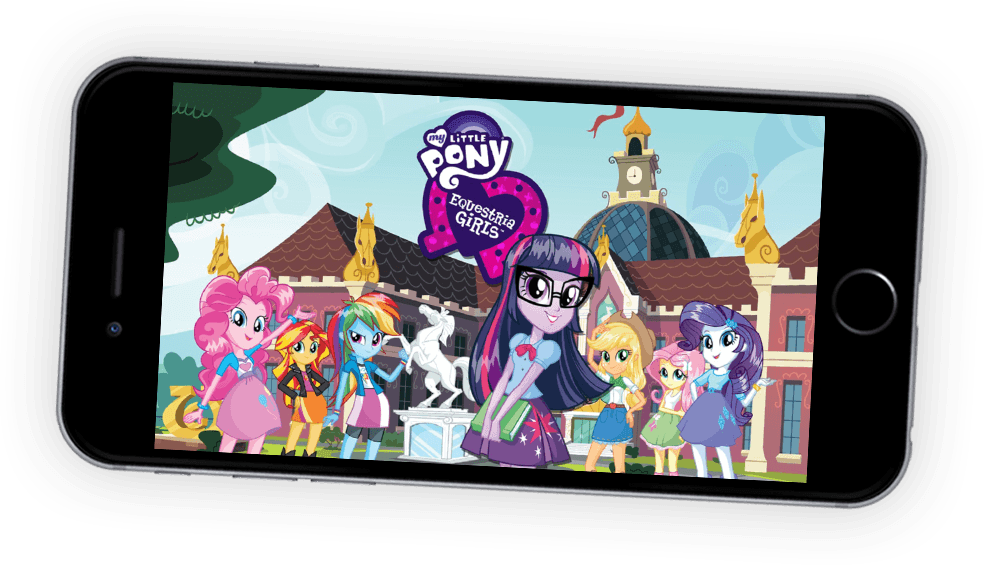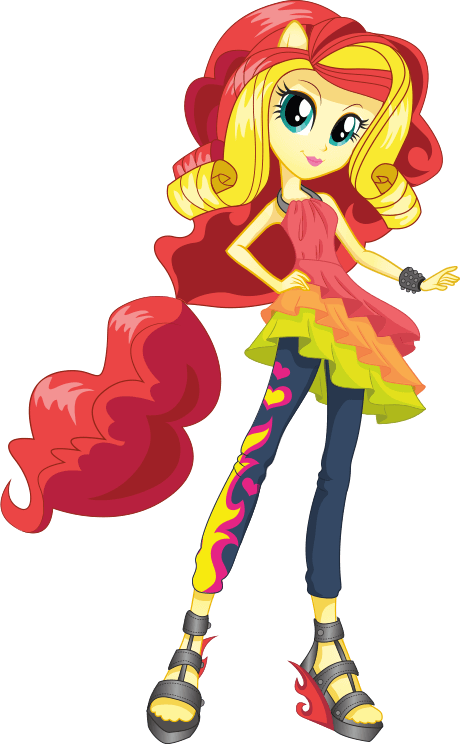 # 0
in 123 countries (Kids 6-8, iOS)
# 0
ranking game in 47 countries (Kids 6-8, Android)
# 0
Grossing App in 40 countries (Kids 6-8, iOS)
Unlock Content
Scan Equestria Girls dolls to unlock clothing, accessories or daily rewards. Invite Equestria Girls characters to help you in your quests.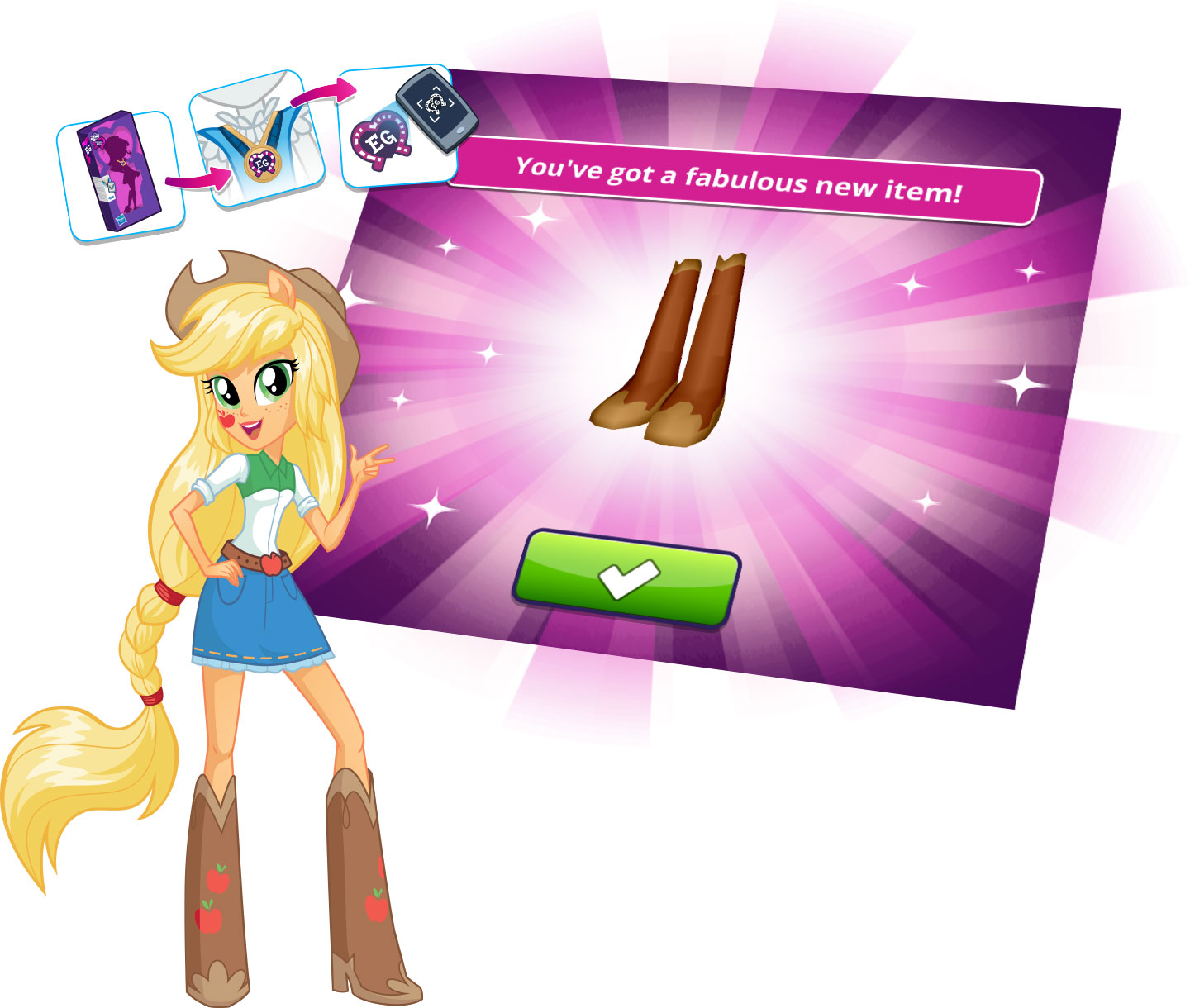 Your own Equestria Girl
Customize your avatar's hair, clothing and accessories and take pictures of your avatar in the photobooth.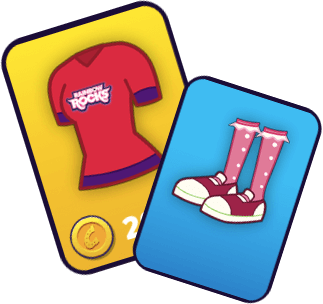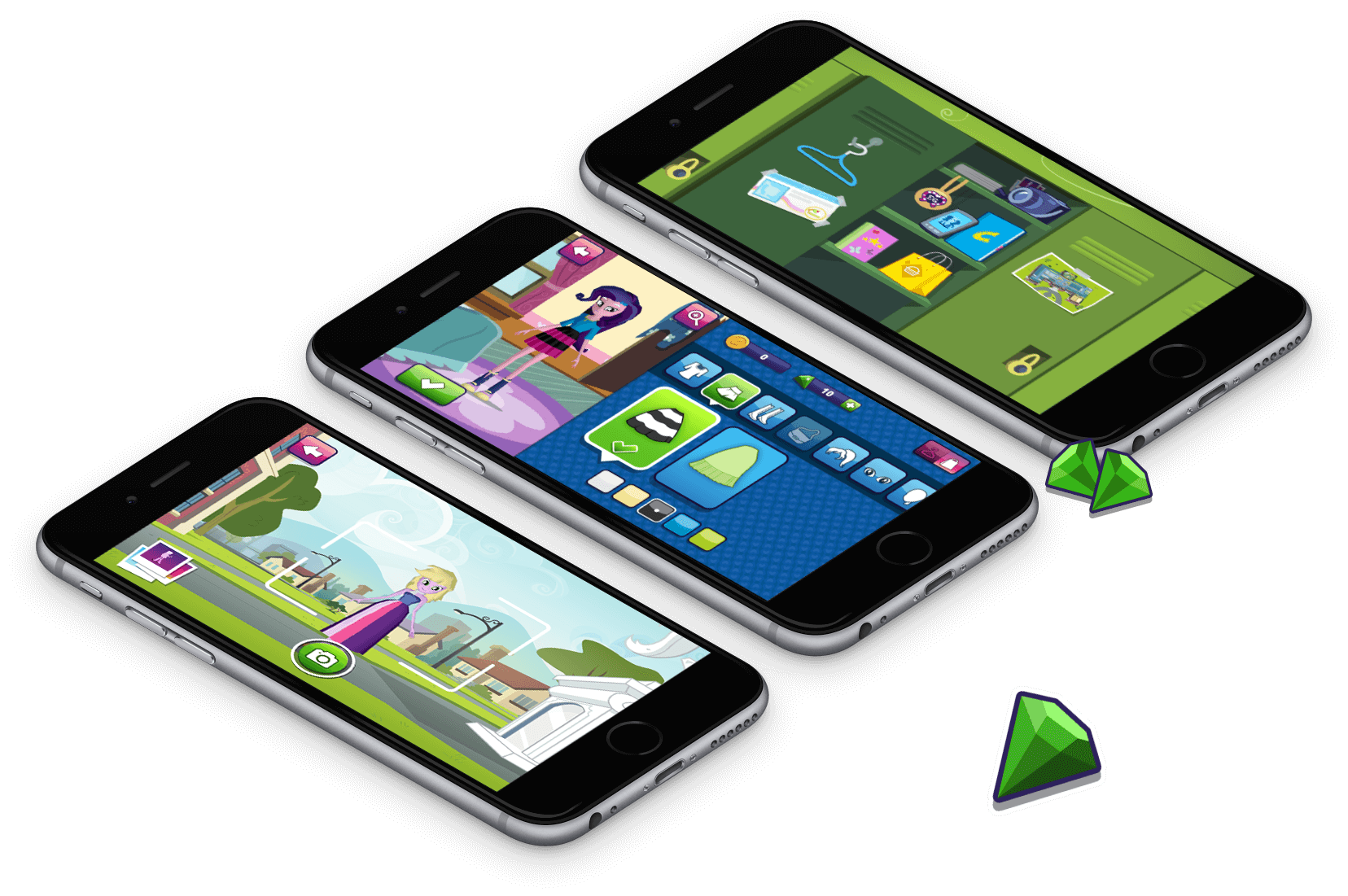 Explore Canterlot High
Complete friendship quests, unlock special rooms, and play mini games such as Archery and Motocross.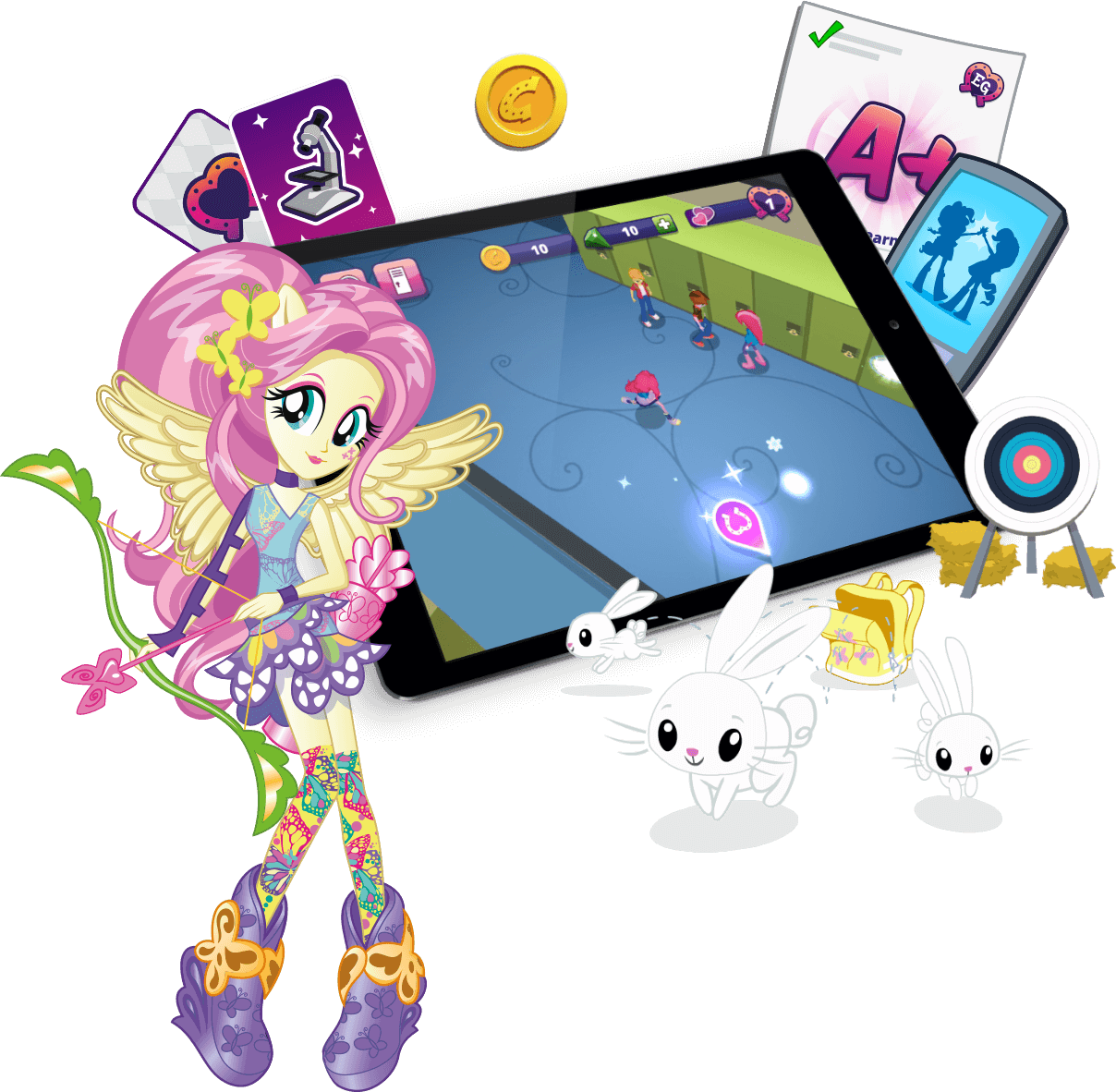 What players said
Our players are our best advertisers!
"Thank you hasbro and creators for how much you have done. This app has no issues for me and is wonderful."
by Rainbronydash, App Store, US
"Bellissimo"
by 1,2,3,100 passi, App Store, IT
"Love Love Love. Fun to play with! I look forward to unlocking the levels!"
by Merizchel Denise Manalo, Google Play
"I'm sooo excited!!!!! I can't wait to play Sooooo awesome"
by The klghijklm,, App Store, MY
"I LOVE IT!!!THIS GAME IS AWESOME!!!!!I love mlp this game is PONY-TASTIC!!!!!"
by Brown Kitten, App Store, US
They talked about
Equestria Girls

"It's fun to discover and unlock different parts of the school -- the library, classrooms, the cafeteria -- and to chat with friends in the hallways, so fans who love the social, dress-up culture of the show also will get a kick out of the app."