News
Little Lords of Twilight is launching soon!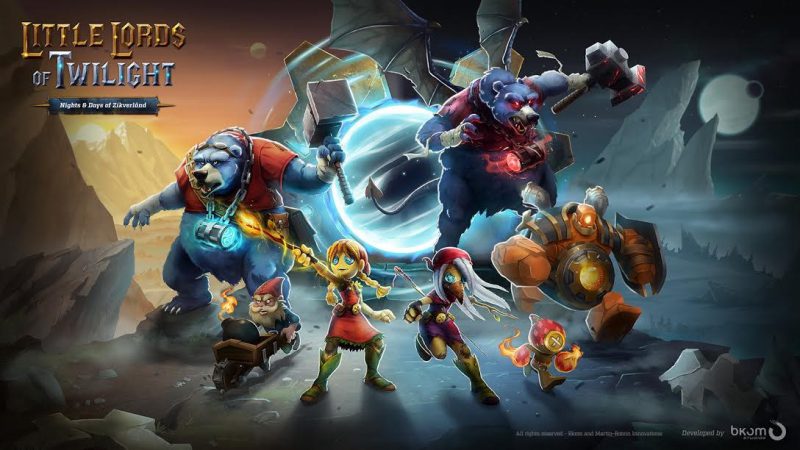 About Little Lords of Twilight:
Little Lords of Twilight is a Freemium, Player-versus-Player, turned-based, tactical strategy game, coming to iOS and Android this November!
Each time the Sun hides behind one of the moons of Zikverländ and when it emerges to shine anew, you will be transformed and lent formidable powers. All seek a way to lift this curse, but some choose to secretly choose to devote their abilities to serve Light or Darkness.
Experience an unprecedented combination of turned-based strategy mechanics, card collectibles, and an "instant-mutation" concept à la Dr. Jekyll & Mr. Hyde which turns out to be a real game-changer. A unique twist to the genre! Learn new spells and deploy new strategies across strange and MadZical battlefields in order to defeat opponents that can quickly adopt new shapes and powers! Choose wisely, the next LightShift is on its way…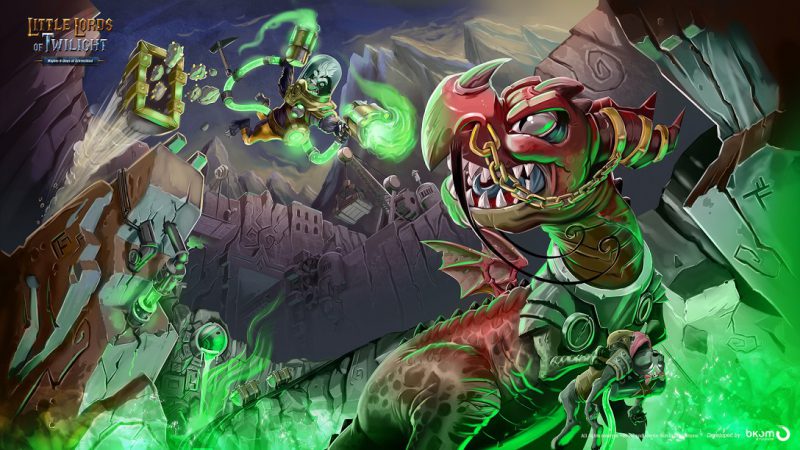 Features:
Little Lords of Twilight's uniqueness comes from its multiple day & night cycles mechanics and how they influence the entire gameplay strategies. The changing from day-to-night and night-to-day also corresponds to a dramatic mutation in your hero's' appearance, their skill and abilities and those of their minions. Players are therefore tasked with learning how to adapt their strategy in order to defeat opponents that can quickly adopt new shapes and new offensive and defensive powers.
Little Lords of Twilight is a combination of turned-based strategy mechanics, card collectibles and the tactical genre.
Completely Free-to-play. Players can access the entire game content without paying. The only premium features are cosmetic items and blind bags (blind bags give you random valuables goods which are not exclusive to the store, such as Spell Cards. Goods can be won during normal gameplay).
Our game puts two players in competition (PVP) for the duration of a match. This calls for a well thought architecture that will allow matchmaking between players as well as a dynamic leaderboard with periodic events / tournaments to stimulate replay sessions. Players also have the possibility to battle against the computer / AI for single-player gameplay in order to practice when testing a new build or strategy.
Press assets: For more information on the game, click here to download our Press Kit.
Latest Trailer: https://www.youtube.com/watch?v=ZIqzP-wijB4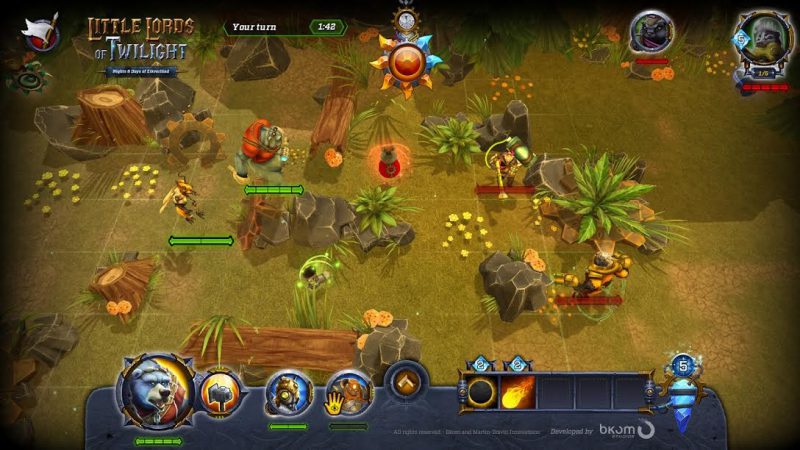 Please visit our website at LittleLordsofTwilight.com where you can sign up to learn about the project's development, and follow us on our Facebook page, a Twitter profile, a Youtube Page and a Google+ profile for more. We hope that you will be joining us on this epic journey!