Zorro: the Chronicles
Consoles/PC Game
Audience: 6-12
Launch Date: Summer 2022
Client: PVP Media
The Legendary hero is back in an exciting and humorous action game featuring combat and exploration gameplay. Play as Zorro or his sister Ines in an epic adventure set in 19th century Spanish California, featuring beautiful sceneries and humorous combat. Zorro: The Chronicles is developed for a young audience of 6-12 years old, and is based on the Zorro: The Chronicles animated series.
SWASHBUCKLING FUN! BLOODLESS ACTION!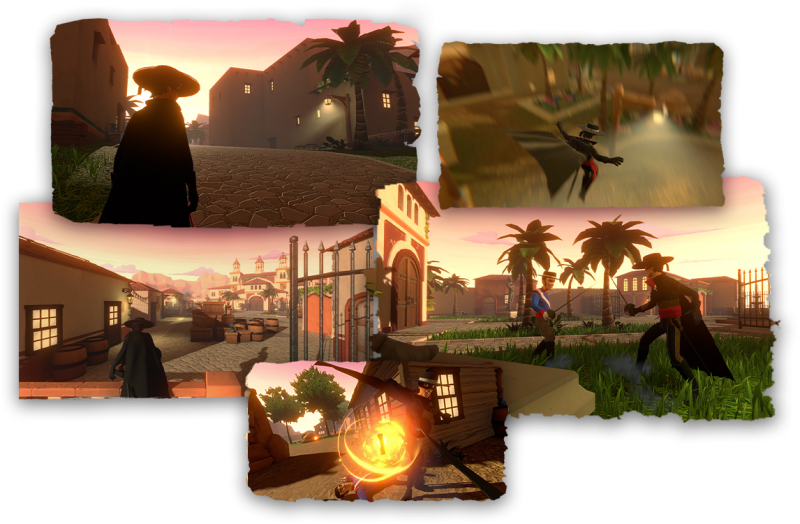 FIGHT FOR JUSTICE!
The legendary hero is back with a funny twist! Disarm your enemies with a whip, a sword, and a sense of humor! Give them a kick in the butt and leave your mark on them with a Z from the tip of your sword!
ADVENTURE AWAITS!
Live a hero's life! Develop your skills by unlocking better stats, new moves and talismans. Choose your approach to defeat a wide variety of enemies. Will you take a stealth approach or engage in exciting sword fights?
AN EXCITING PROJECT FOR OUR STUDIO
BKOM Studios is proud to fully develop and script this new title for such an iconic intellectual property as Zorro. This massive production draws on the studio's diverse expertise and talents, such as game and level designer, UX/UI artists, Technical Artist, Concept Artist, Animators, 3D Artists, game developers, and more.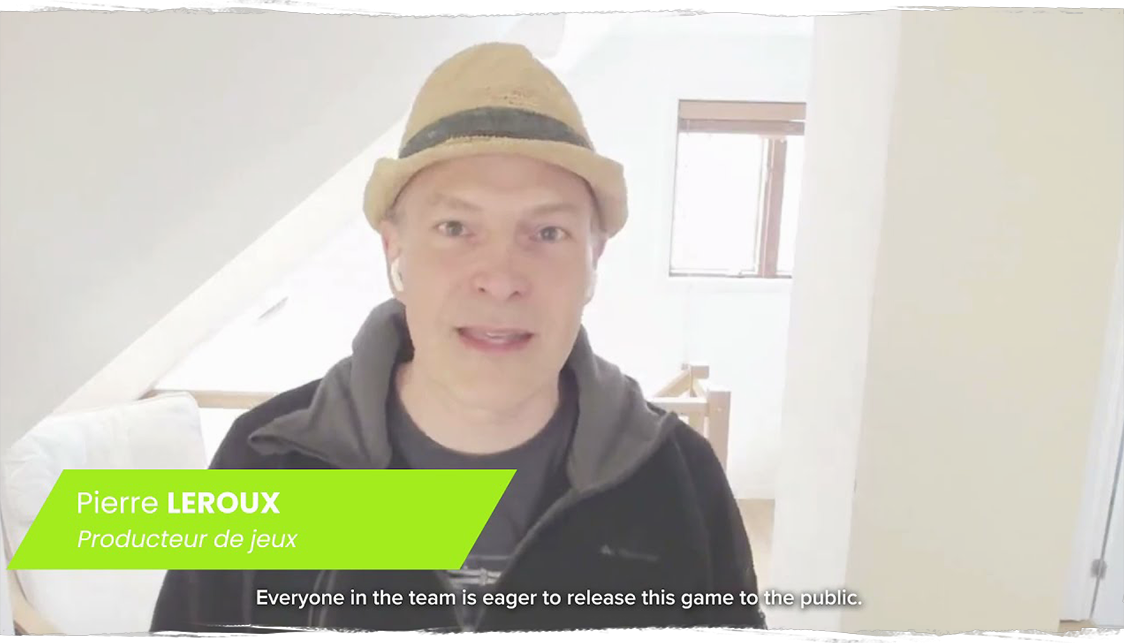 You're part of the industry and would like to work on exciting projects similar to Zorro: The Chronicles? We are always looking for talented people to join our team! You can look at our job openings here, or just contact us here.
They talked about
Zorro: the Chronicles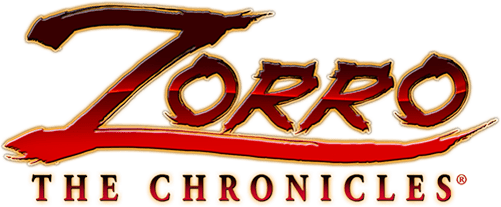 ZORRO THE CHRONICLES, THE GAME COMING SOON!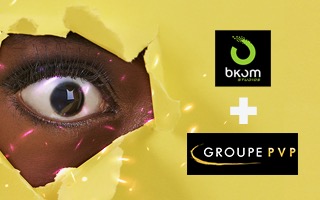 BKOM STUDIOS PARTNERS WITH GROUPE PVP TO PUBLISH A NEW CONSOLE GAME!