Shrapnel
Website
Launch Date: July 2022
Client: Disney
Jump into the world of Shrapnel, a groundbreaking first-person shooter built on the blockchain. The innovative Web platform developed for our client is built to immerse players into the game's universe and take them all the way from discovery to engagement. The first phase currently online is only a glimpse of what is in store for the full Shrapnel site.
TRIPLE A GAMING ATMOSPHERE
Through the use of visual effects and subtle animations on all elements of the navigation, the user is taken from the Web to the game universe without losing the immersion.
SEAMLESSLY RESPONSIVE
With our mobile-first, desktop-efficient approach, we ensure that the site's responsive design creates a seamless user experience across all platforms and devices.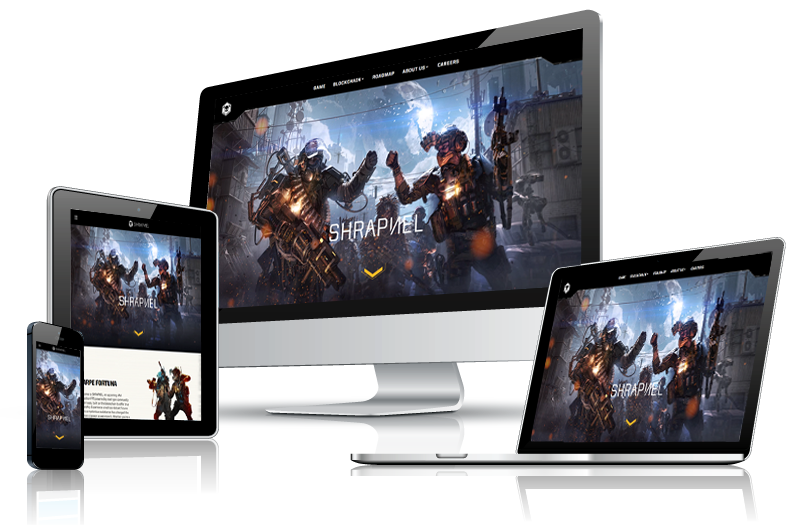 TRULY USER-CENTERED
A deep understanding of the target audience as the result of numerous user interviews ensures an effective and frictionless experience to all visitors whether they are rookies or veterans.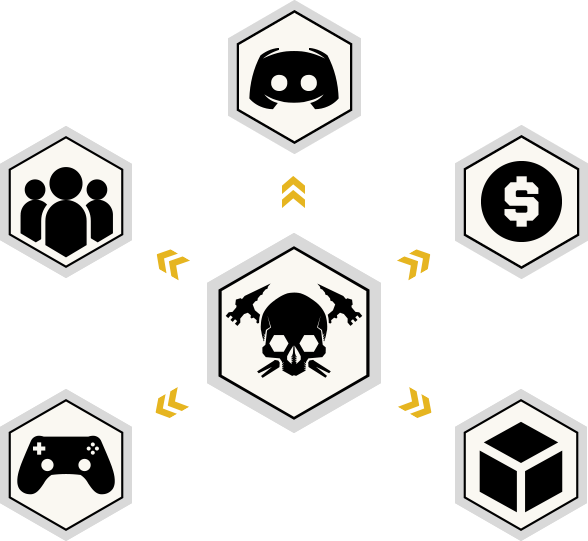 EVOLUTIVE AND SCALABLE
Websites are meant to breathe, live and grow. Thanks to the use of Drupal, major updates and new features can be added easily to the web platform as the marketing cycle for the game evolves.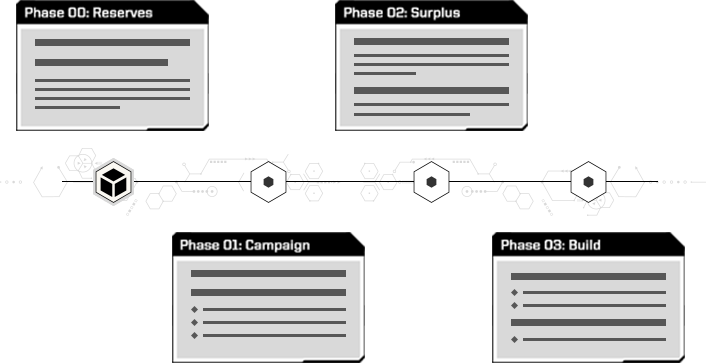 INNOVATIVE PROJECT,
STRATEGIC PARTNERSHIP!
This enticing project with such a leading-edge client draws on our expertise in digital strategy, UX/UI design and Web development. We see this collaboration as a great opportunity to galvanize the studio's growing expertise in the field of blockchain gaming.
You would like to work on exciting projects like the Shrapnel web experience? We are always on the lookout for talented people to join our team! Look at our job openings here, or just contact us here.