LEGO® DUPLO® Train
Android AppIOS AppKindle Fire
Audience: Ages 4+
Launch Date: May 2018
Client: Lego Group
All aboard the DUPLO Train! Join the train driver on an adorable adventure through rolling hills and green pastures.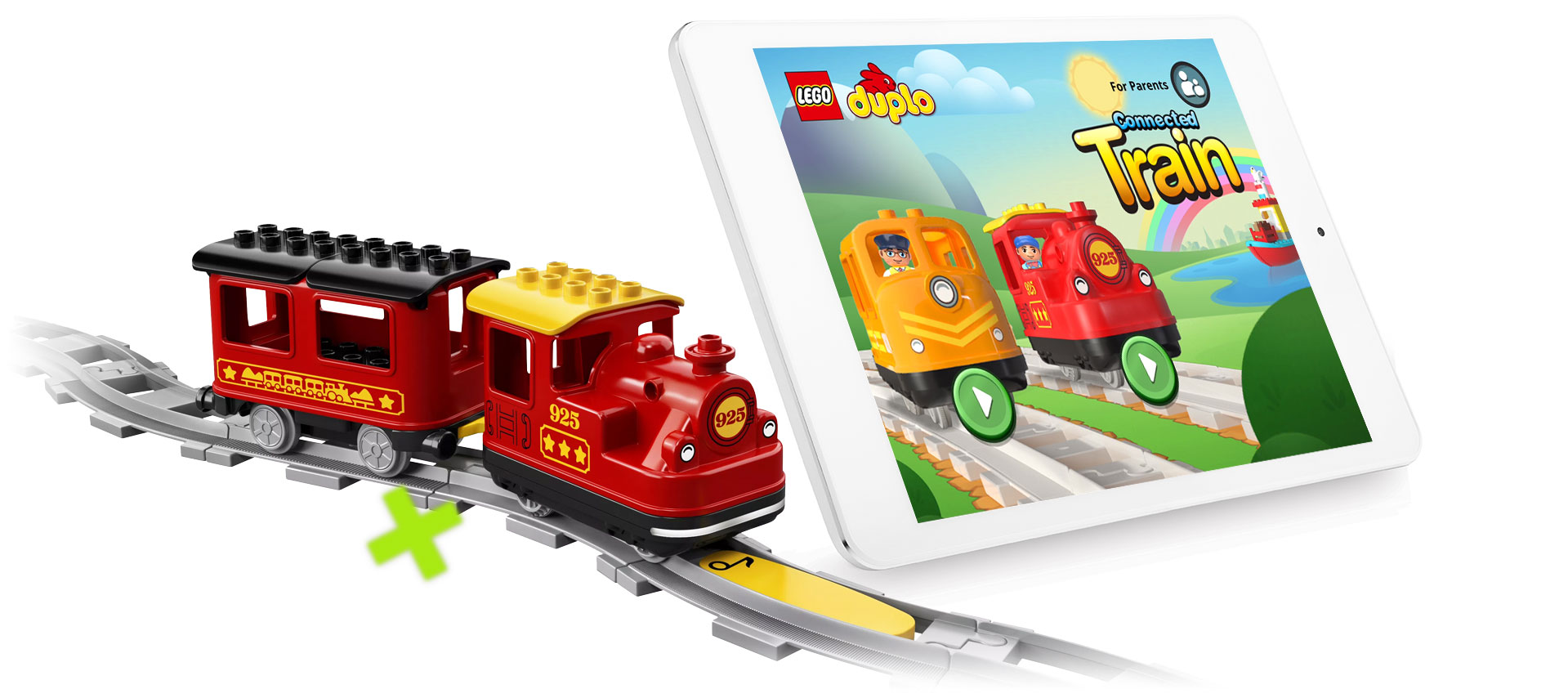 Create and connect!
Adorable, funny and toddler-friendly visuals, animations and interactions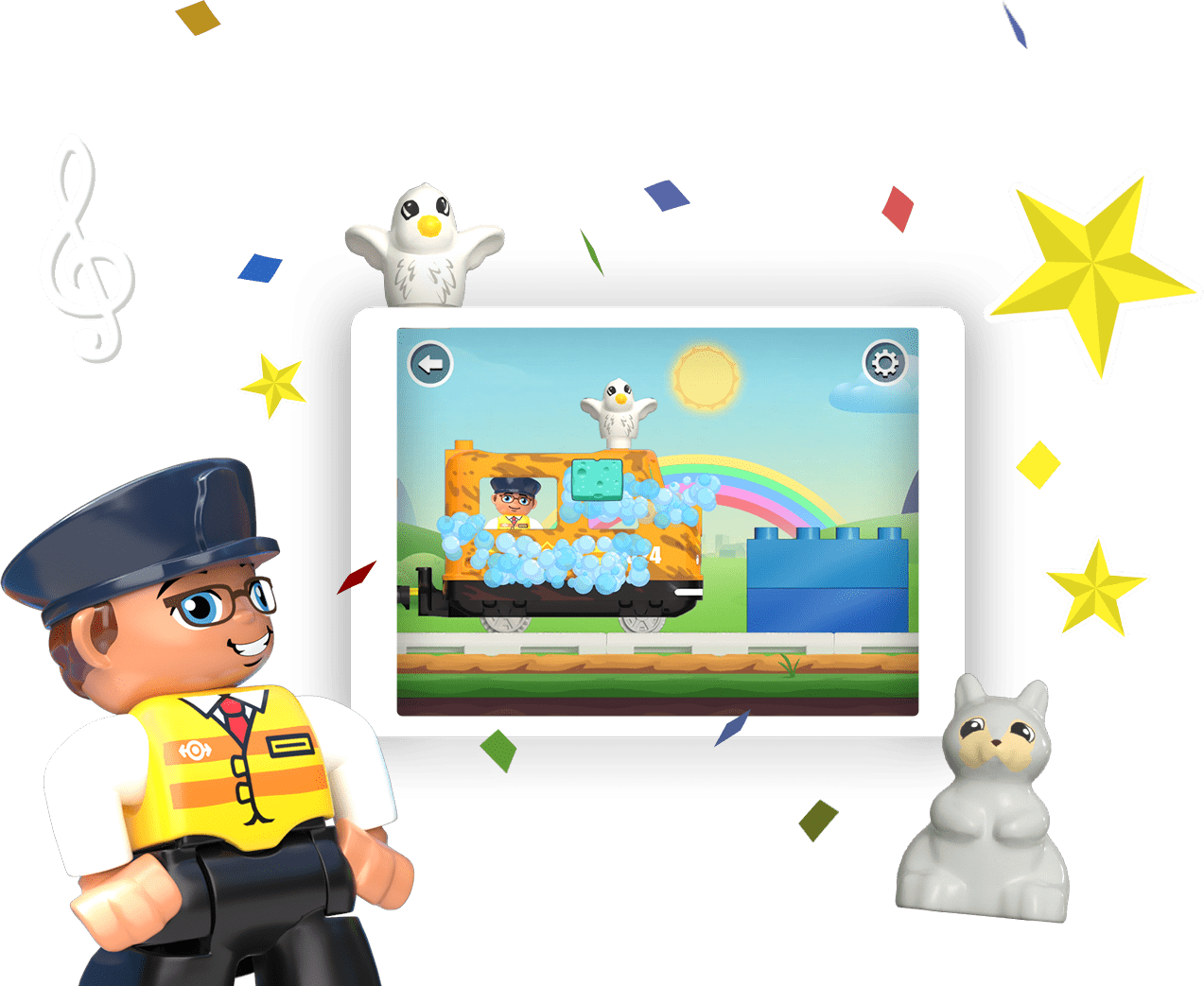 Two-Way Controls
Pilot the train remotely using the app or trigger events in the app using the physical Action Bricks

Digital activities
Help the driver complete 7 digital activities designed to offer a quick burst of fun and take your child back to playing with the physical train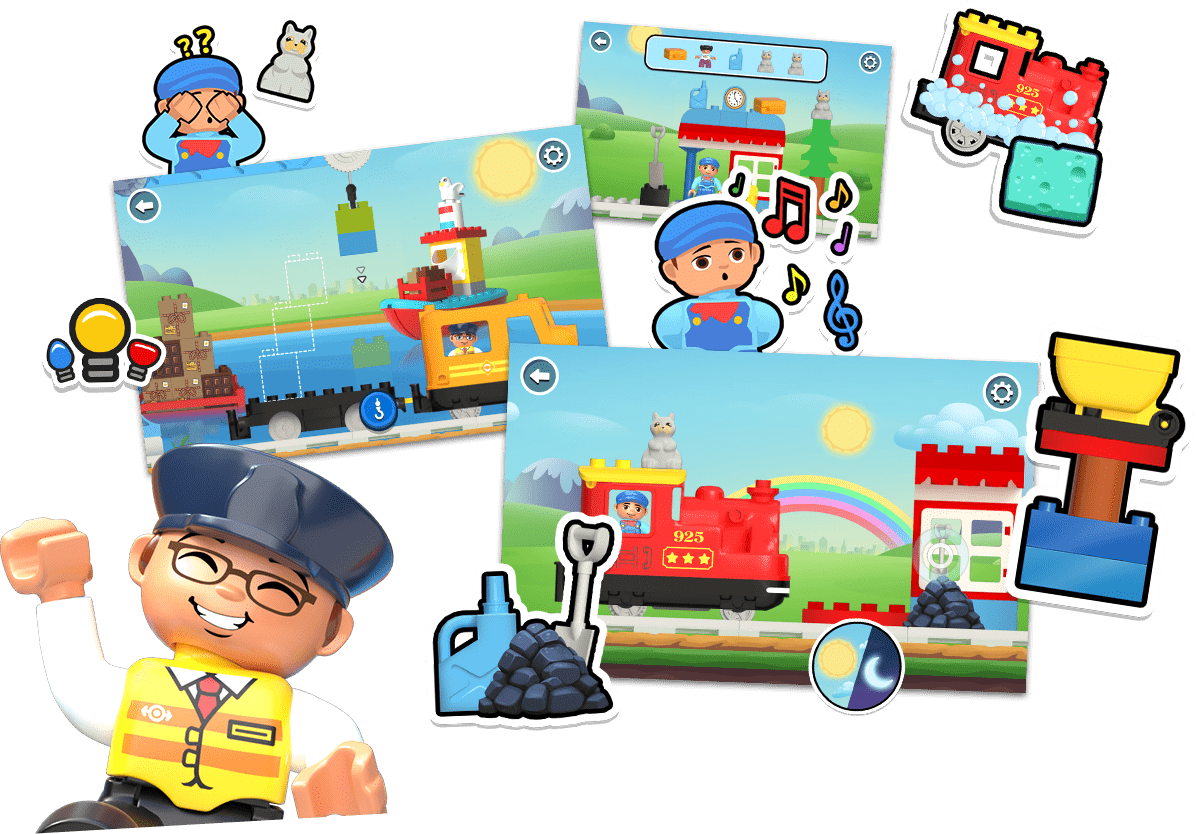 Easy connection process
Just launch the app, turn the train on and wait for it to connect automatically!