SEO and Digital Marketing
Why Indie Game Developers Should Attend Conventions – A PAX East 2018 Retrospective
May 17, 2018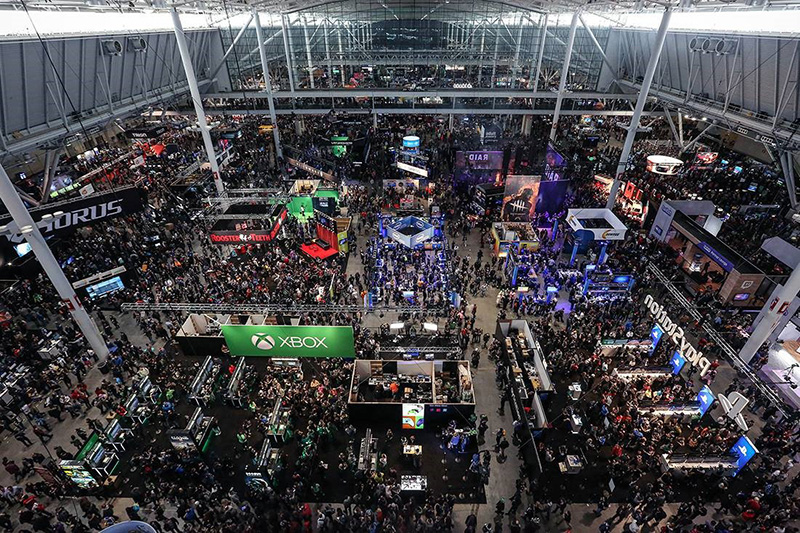 Our team just got back from PAX East Boston and following this event, quite a few people have asked us if it's really worth attending as an exhibitor. Of course, conventions come at a certain cost. So how do you get a solid return on investment to justify the cost of being there?
The answer is not that simple as there are other layers than sales to take into consideration. Why do indie game developers keep coming back each year? There is more than meets the eye.
PAX East is an ideal show for Indie Game Developers to show off their game to the press or its attendees to create awareness, to connect with other game studios or people from the industry and create business opportunities. Additionally, the show is a fantastic way to meet and to get feedback from your fans!
Generate Awareness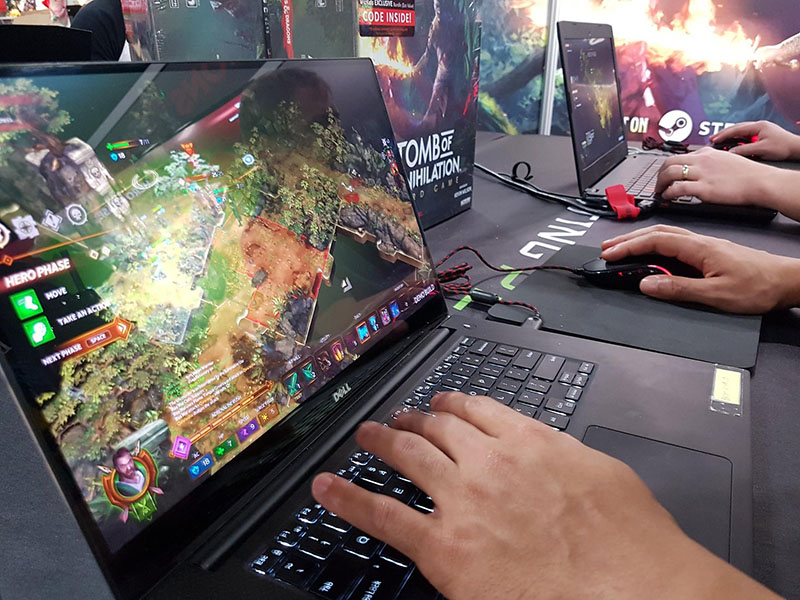 PAX draws hundreds of thousands attendees each year and the show is still expanding. For our studio, one of the obvious reasons we attend is to show off our games to the press and its attendees to create awareness.
We've showcased our first original IP Little Lords of Twilight last year and came back with Tales from Candlekeep: Tomb of Annihilation this year. Our titles were played with thousands of people who wouldn't have heard about us otherwise. Many of these attendees have become loyal fans who not only have acquired the games, but also shared it within their inner circle of friends, followed us on social media and shared our content regularly. What a great opportunity!
There is also a huge way to create awareness when the press visits your booth and does a coverage of your game! Be sure you don't miss out on the press visit hours. We've seen various articles written about us thanks to the media we've met during those slots. Be sure to book your meetings with the media well in advance. Their open slots are quickly filled!
Create Business Opportunities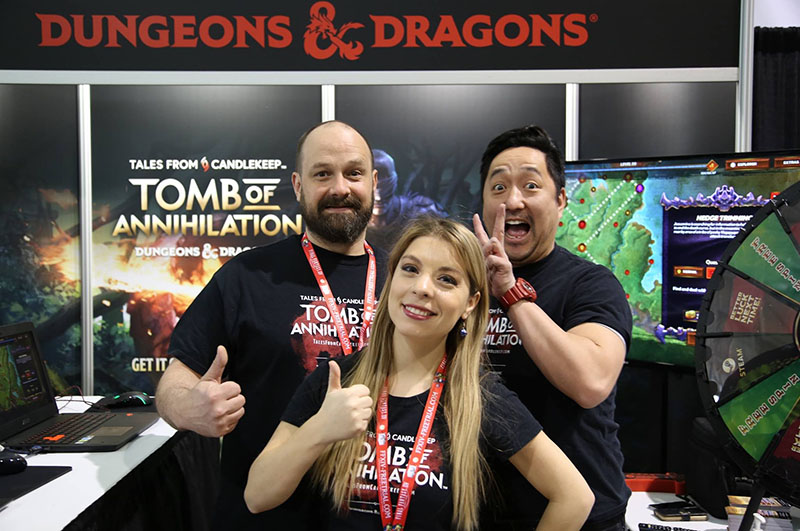 Let's talk about the business opportunities a show like PAX offers.
With thousands of other industry professionals attending PAX at the same time, it would be wise to take advantage of the situation and schedule as many meetings as possible while you're in the area.
At our studio, we reach out to partners and clients sometimes up to two months in advance to book meetings. Also, as the show also offers a handful of evening networking and cocktails events, it's always a great way to connect with other attendees, trade business cards and meet new people.
Meet your Fans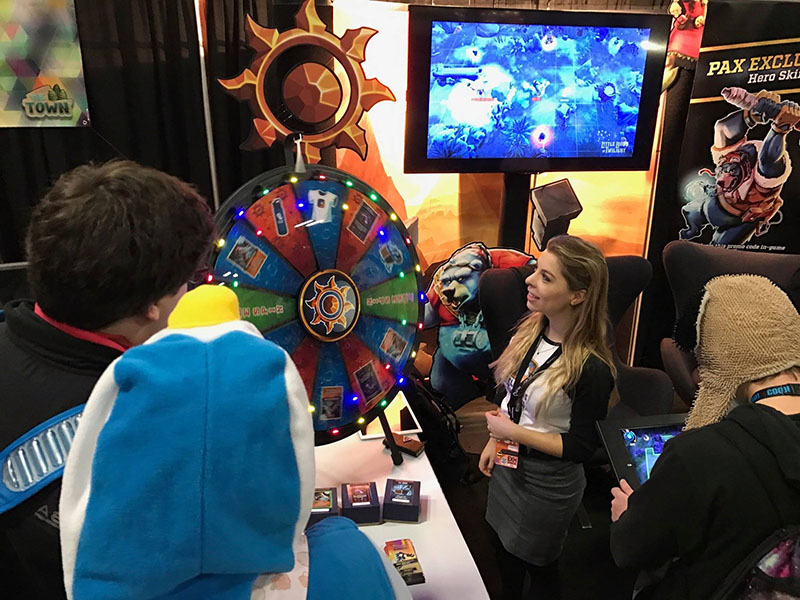 Don't forget to get the word out on your social media that you'll be attending the show beforehand. PAX is a fantastic opportunity to meet your fans especially if your game has already grown some in popularity! We personally love to take photos with our fans and giveaway goodies. Not only does this create a positive vibe around your brand, but it's also good way to create virality. At the last PAX for example, we ran a selfie contest with the use a specific hashtag. Of all the users who posted photos with that hashtag, one won a board game of Tomb of Annihilation, a shirt and a steam key of Tales from Candlekeep. Using a hashtag around a contest and get the fans to post on their social media is a very good way to create online activity around your game. From another point of view, a lot of the times we've been to a tradeshow to showcase an upcoming update. It's definitely a great place to give your fans an exclusive sneak peek at what's coming!
Conclusion
In sum, PAX East should be considered by Indie Game Developers to show off their game. The show creates awareness, business opportunities, and it's a great opportunity to meet your fans!
Our recommendations for a successful event:
Send a media alert beforehand to the media, inviting them to drop by your booth. If you can, book interviews in advance.
Let your fans know about your presence and let them know there will be goodies!
Post on social media before, during and after the event, and always use related hashtag
Create a social activation activity in booth to generate discussions and engagement online
Enjoy your show!
---