Blog
BKOM Studios Return Gamescom, We Are Ready!
August 28, 2019
Once again, BKOM Studios went to Cologne from August 20th to 24th to attend Gamescom! This show dedicated to the video game industry, brings together several major players in the industry such as Gameloft, Microsoft, Activision and many others. In order to promote our expertise in UX/UI, AR/VR and 2D/3D concept art, we took part in this event which every year welcomes nearly 370,000 visitors.
On site, we've seen several hundred exhibitors, conferences, as well as various competitions of video games but also cosplay contests. To stay on top of new trends in the industry, we've browsed the site to discover the next games releases as well as new trends from retro-gaming to new technologies.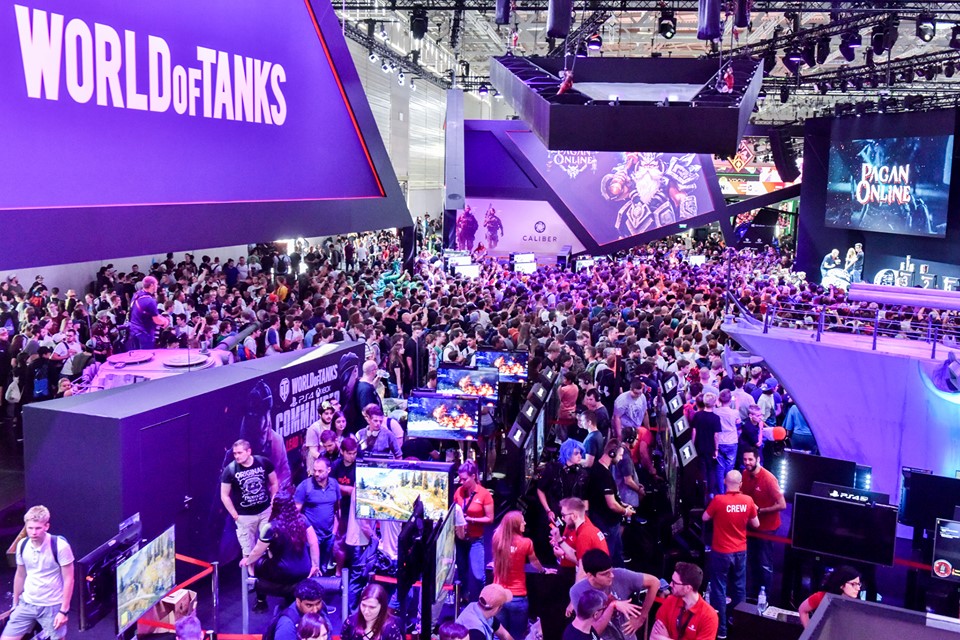 The multitude of European studios that were on site allowed us to make interesting meetings conducive to the creation of business relationships with future clients. The organization of the business-to-business (B2B) section of the event encouraged exchanges to lead to possible contracts and / or partnerships with big names in the video game industry.
It was at Gamescom last year that we began discussions regarding our next mobile game in partnership with WhatGames, which will be released soon. Again this year, we are confident that our meetings with potential partners last week will materialize into exciting opportunities for BKOM Studios.
Stay tuned!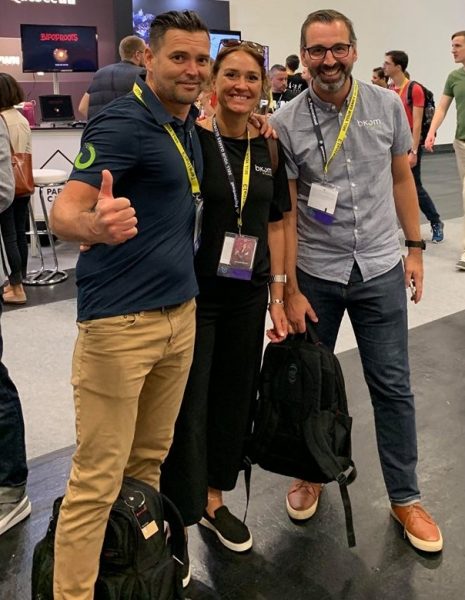 ---