Blog
BKOM Studios in one word? PASSION!
September 17, 2018
Two short weeks and I already feel at home at BKOM Studios. My reception upon arrival was fantastic and my meetings with the team were exciting!
 
During the first few days, I mainly met the team leaders to learn more about them and what led them to work at BKOM Studios. I met people who care about the company and who have discussed a lot about the importance of human relations within their teams.
 
Do you know that a lot of people have more than 10 years of seniority in the studio? In my opinion, this is a sign that people are very happy here and that the challenges are up to their expectations.
 
PASSION
 
If I were asked a single word to describe BKOM Studios, that would definitely be the word, PASSION. And yes, I know … I often heard that word in the studios I worked with in the past too. But after all, what does passion mean today in our industry? Is an enthusiast necessarily the person who spends several hours at work, who gives more than others, who is always available or who puts his work first? Maybe some people will say "Yes" to that question, but it's far from my vision of passion.
 
For me, passion is to see the eyes of people shining when they tell us about their job, when they explain the projects they are working on and, especially, when they are proud to show us their achievements. In just 2 weeks, I've had the chance to meet these enthusiasts with whom I start this new adventure inside a highly creative studio who is determined to deliver quality products.
 
Two busy little weeks that brought back the PASSION of creative work and the determination to take the studio to another stage of its growth.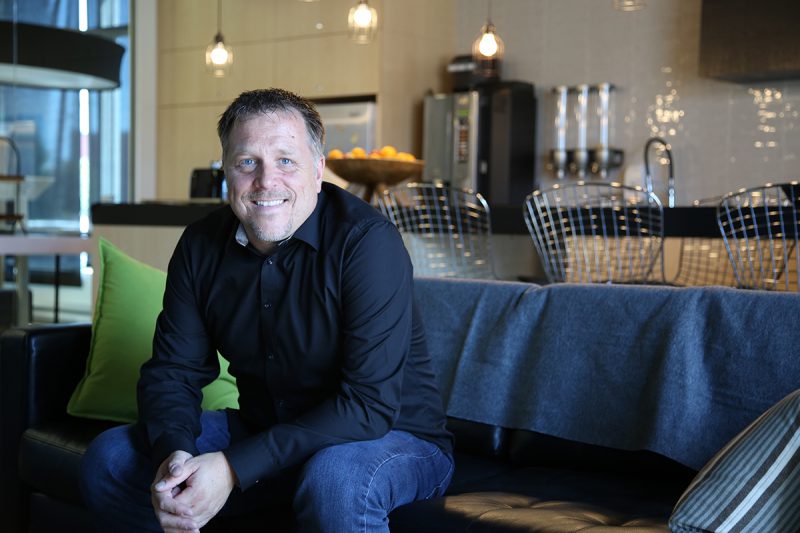 Want to join this beautiful team? Several positions are currently being filled. Consult our Careers section and submit your CV today.
---
by Martin Rhéaume
VP Production